Remote Learning Is Failing Low-Income And Special Needs Kids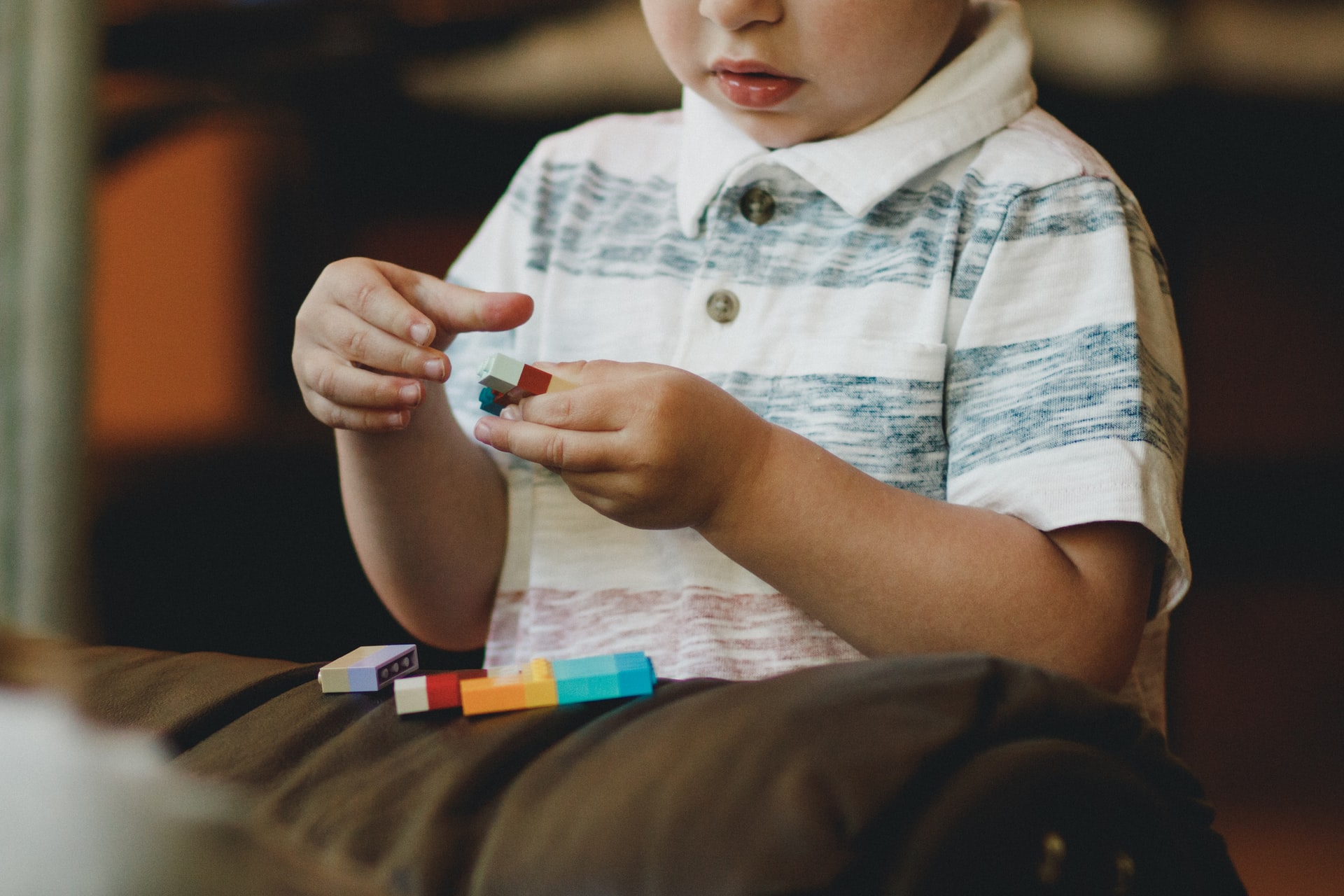 We are all witnessing the enormous consequences of the ongoing pandemic, not only when it comes to millions of people losing their jobs but also in the changing education system. Distance or remote learning was first imposed back in the middle of March when it was clear that COVID-19 wasn't going to disappear in a matter of weeks.
Today, it is safe to conclude that remote learning isn't that good of a solution for low-income and special needs kids.
ParentsTogether Action Survey
A couple of months ago, the ParentsTogether Action Organization conducted a survey of more than 1,500 families in the USA to find out how accessible remote learning truly is. The results were devastating, as they concluded that more than 40% of low-income students engage in distance education just once a week (or even less).
The main reason for this is that remote learning equipment can be quite pricey, such as a steady WiFi connection, a smart device, or a powerful computer from which one can continue their education. It is quite sad to see that what was thought to be a solution emphasizes existing inequalities.
Challenges For Special Needs Kids
One of the most significant issues related to the ongoing pandemic and education through this period is that special needs kids aren't getting the support they require. According to the survey above, only 20% of special needs kids have been presented with the special education services they have become accustomed to.
A school district didn't contact more than 25% of them at any point since the pandemic has started, and more than 40% of special needs kids aren't receiving any support, all of which is quite distressing.
The Price Of Remote Education Is A Problem
More than 40% of children come from families that earn less than $25,000 annually. For this reason, ParentsTogether Action came together with several other organizations and numerous families and filed a letter with a request for more than $175 billion of support towards K-12 Schools.
Keep in mind that remote learning isn't only a thing in primary and high schools. It is also in colleges, which can present an even bigger issue given the curriculum's complexity.
Concluding Thoughts
At first, both federal and state officials thought that remote learning was the best possible solution for the situation caused by the COVID-19 pandemic, but that isn't the case.
As we have explained throughout our article and pointing to the survey conducted by ParentsTogether Action, it has failed both special needs and low-income kids (families earning under $25,000 per year). For this reason, updates to existing regulations and remote learning organizations are needed as soon as possible.