The Remote Learning: Embracing The New Normal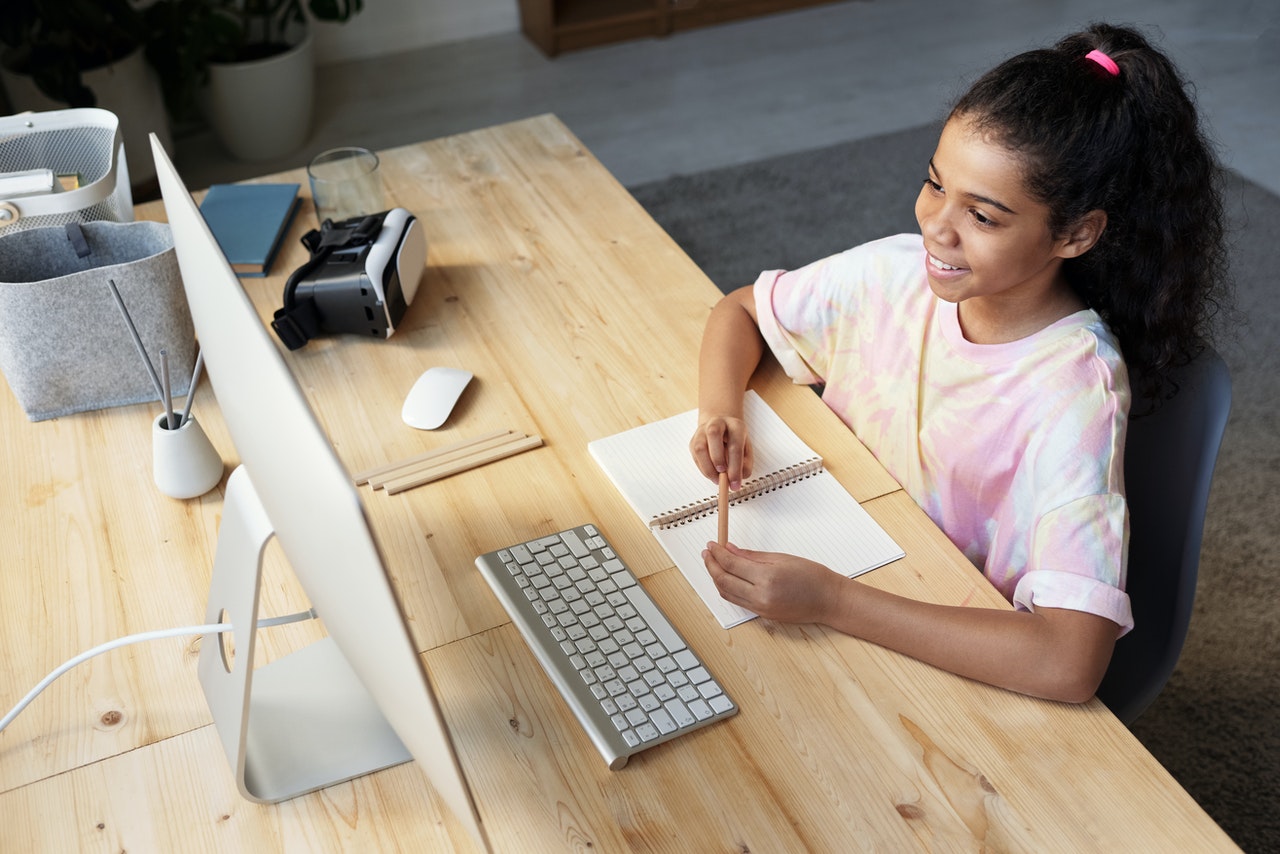 As the world continues to be troubled by the ongoing Coronavirus pandemic, more and more students turn to remote learning for their studying and educational needs. This education style is backed by plenty of technological advances, such as developing new innovative apps and tools.
Remote learning is seen as the future of education, meaning that it might be worth your time to start embracing it. This article will discuss everything you need to make this form of learning much more accessible and convenient.
Apps And Tools
As we have already discussed, there are plenty of innovative apps and tools you could turn to for your online educational needs. For example, Pedagogue is a new social learning management system that students can use to communicate and collaborate with their classmates. More so, teachers can manage and organize their material using the app, providing students with a central location for accessing school content.
Apps such as Pedagogue make remote learning much simpler and more convenient for both teachers and students. They can be used as a platform to share content and discuss work, making the syllabus much easier to follow.
Time Management
If you are to be a successful remote learning student, you will need to sharpen your time management skills. Unlike physical schooling, you will not have a teacher to push and motivate you to complete your work. Instead, you will need to dedicate a certain amount of time each day to learning new material, studying for exams, and completing projects and assignments.
It can be easy to get distracted while studying online. In fact, one of the biggest problems with this form of learning is procrastination. To avoid this, you should look into designing a study plan – this way, you will know exactly what work you will have to complete to stay on top of your studies.
Communication
One of the most significant disadvantages of remote learning is that students do not have the opportunity to communicate. However, there are plenty of ways in which this issue can be avoided.
As we have already mentioned, Pedagogue can be used to discuss schoolwork via video conferencing calls and audio chats. More so, Skype, Zoom, and other communication apps are perfect for improving remote learning's social aspect.
Concluding Thoughts
You will need to adopt a few habits and skills if you want to be successful in remote learning. There are plenty of apps and tools that can be used to embrace this form of education, such as Pedagogue. More so, Skype and Zoom are perfect for improving the communication aspect of remote studying.
Time management is an essential part of online learning. If you wish to make life much easier for yourself, you should look into creating and sticking to a thorough study plan.