30 Incredible ELearning Tools, Apps, and Platforms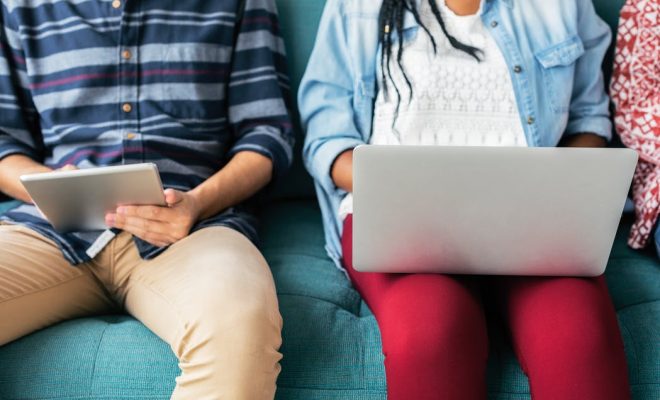 The use of elearning is rapidly rising in P-20 classrooms. At this point, it's no longer a question of whether teachers should embrace elearning. The question should be how do we make the most out of this trend. According to the International Association for K-12 Online Learning, there are nearly 1.9 million K-12 enrollments in online courses every school year, up from under 50,000 in 2000. The current number does not even include students enrolled in primarily online schools. Thirty-one states have full-time online K-12 schools that serve on a statewide basis.
Elearning is no longer all or nothing—it has become mainstream and will continue to transform in-classroom learning in the coming years. To help teachers adapt, we decided to create a list of 30 of the most incredible elearning tools, apps, and platforms. This should get them up to speed with elearning technologies in no time.
Did we miss any? Tell us about them in the comment box below.