4 Tips for Making the Transition to Remote Learning a Smooth One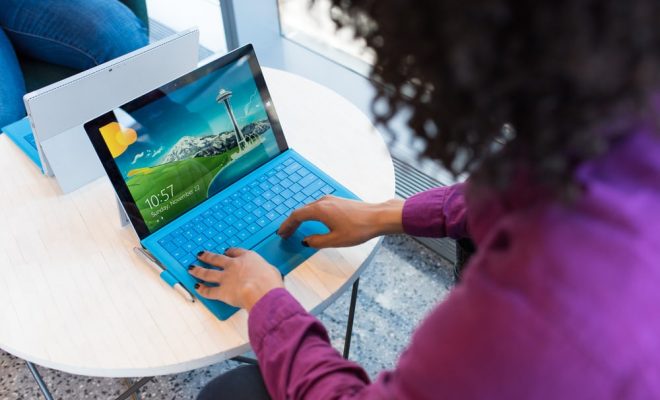 When all teaching and learning activities are moved online, having a sound strategy in place is crucial for making this transition as smooth as possible. Many use artificial intelligence or AI to help with the transition, especially in providing students' real-time assessments.
Meanwhile, here are four tips that can help in the transition to remote learning:
1. Utilize multiple remote learning strategies
Effective online instructors will utilize multiple remote learning techniques in tandem, just as the best teachers provide students with multiple learning tools and strategies in the classroom. Keep in mind that some students are tactile learners, while others most effectively gain knowledge when presented in a visual format, while others are also auditory learners.
While research abounds and is still evolving regarding how individuals most effectively learn and why there is one crucial point known to everyone – rather than singularly, most people learn in highly distinctive ways and benefit from receiving information in multiple formats. With this, be sure to use a combination of video lectures, email lessons, discussion board posts, and any other digital modalities that you think will be effective in teaching your material. Gamification is also an excellent way to engage students.
2. Make it personal
When live interactions and face-to-face contact are absent, chances are many students will feel alienated from their teachers. This travesty can come across as detracting to the quality and impact of education.
As studies have shown, students learn most effectively when they feel loved and connected to their teacher.
There are several strategies you can deploy if you want to give remote learning a personal touch. When students feel connected to both the teacher and the topic, their academic experience and performance are optimized.
So that your students know that you are still a real person who is dedicated to working on their behalf; one strategy you can use is posting photos of yourself at your desk. Also, consider the value of posting live values in which you present your subject-related material or conduct experiments in an aesthetically appealing and engaging fashion.
The key to making it personal is inserting a part of you into every lesson. Discuss how the material impacts you and make personal references engaging the subject matter as possible!
3. Become more technologically savvy
Now is the time to become a tech expert. Many, if not most, teachers are familiar with a wide range of technological platforms. With technology, you can communicate with co-workers, give feedback to students, and securely present lessons by using products such as online conferencing technology and learning management systems. 
4. For those who don't have Internet access, have a back-up plan
Teachers need to have an individual lesson plan for students who cannot participate in live digital sessions. From preparing hard copies of the material for students who lack internet access to recording the lecture, your plan can involve anything so that it is available for individuals who are experiencing temporary technical difficulties.
These four easy and practical ways can help students transition to remote learning in no time. It will take them days or weeks to get used to this kind of set-up, but they'll get used to it, especially with parents and teachers' support.