Why is Google Classroom So Popular?
If you're still largely using paper for content and assignments, Google Classroom offers an easy-to-use, digital alternative. Like many of its products, Google provides an intuitive and user-friendly experience. If you already use paperless methods for your learners, then Classroom will streamline your workflow with its seamless integration of its apps.
It helps with learner organization by putting all assignments and works in one safe place. No more issues with work being left in lockers or at home, or completely lost. Learners can just log in and their work will always be there, especially with the handy auto-save feature that is a part of all Google products.
It also helps educators, because developing, copying, assigning, supervising, collecting, grading, recording, and returning work to learners requires a lot of time and steps. Google Classroom streamlines these tasks by combining, eliminating, or organizing them. Google Classroom will save time and trouble for educators grading learner work. Everything is also saved and organized onto a Drive folder, which is another great feature that allows educators to have one spot to house everything for easy access.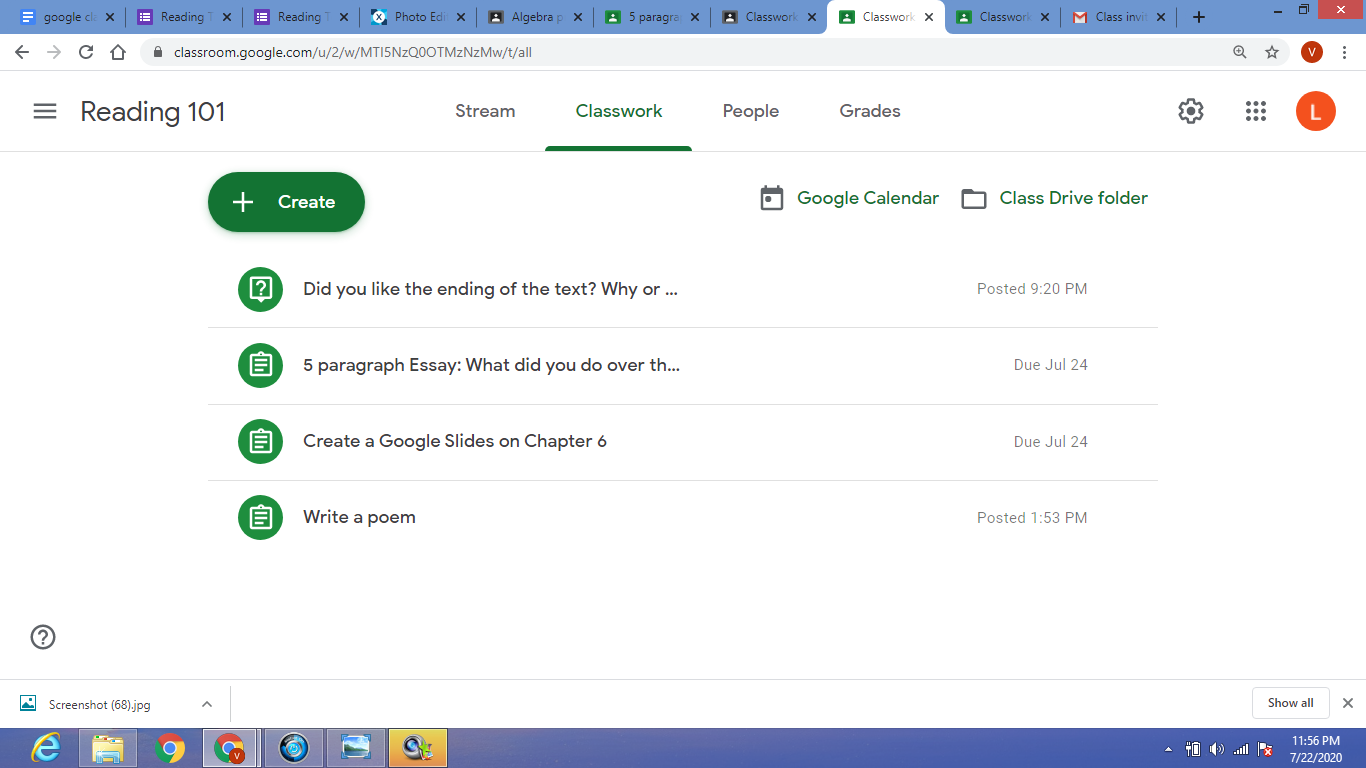 Classroom is not a production app, but rather a management app; so it merely requires you and your learners to learn how to post information and documents and locate the information you want. If your learners already have experience using other Google apps, like Docs or Spreadsheets, then they are already set for using Classroom.
Google Classroom is additionally designed for educators and learners to share ideas and resources. Educators and learners can participate in online Classroom discussions. The educator just posts a question on the stream and learners can comment and provide their thoughts and opinions. Everyone can post links to informative resources within discussions or other sharing mechanisms as well.
With its time-saving qualities, paperless platform, and ability to create engaging interactive assignments, no wonder it is quickly becoming a popular learning management system in many schools.