Google Classroom Tip #45: Photography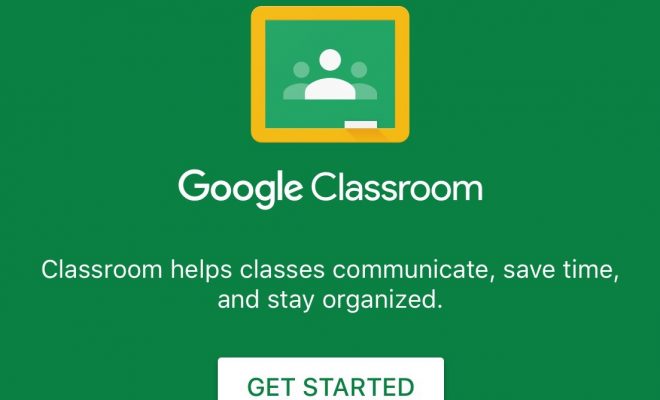 Part of your job is to help students pursue their own interests through personalized learning. For today's tip, we will discuss how you can cultivate a student's love of photography through Google Classroom.
In My Mind's Eye – Have students express their ideas through digital photography or film by choosing a content-related topic, discussing their project with their peers and teacher, and then photographing or filming their ideas. Artifacts can be uploaded to Classroom.
Photography Portfolio – Use Google Classroom as a portfolio for photography students to showcase their work.
Photo Slideshow – Create a photo slideshow using Google Slides.
Snapshots of History – Using an image of a historical event, have students recreate and photograph the image. Students can then use the image to write a first-person narrative from the perspective of an individual from the image. Photos and stories are uploaded to Classroom.
What did we miss?
Click here to view all of Google Classroom Tips.