How To Create Immersive Learning Experiences On Mobile Devices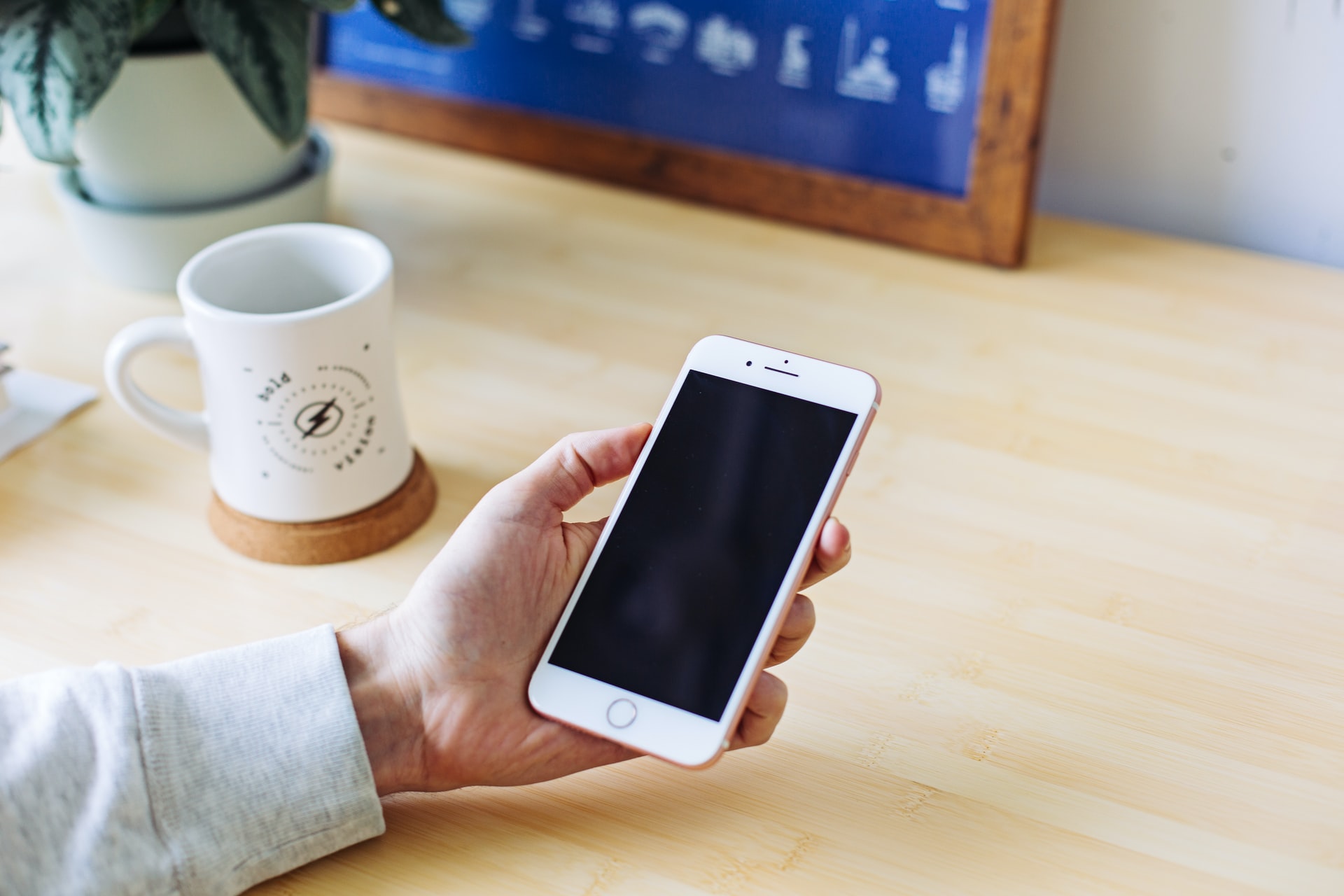 The consequences of the ongoing COVID-19 pandemic are enormous when it comes to drastic changes in the world's economy and how educational institutions work. Since March 2020, many primary schools, high schools, and colleges have transferred their classes to an online setting.
Although this has certain advantages, including keeping the recommended social distance, the biggest challenge is to keep the students entertained. This is where immersive learning comes into play, especially on smartphones, because they are cost-efficient and commonly used to track online classrooms.
The Potential Of Immersive Learning Tech
No one can deny the enormous potential of immersive learning technology, including Virtual Reality, Augmented Reality, and Mixed Reality. While these tools were used mostly by marketing specialists and gamers a couple of years ago, the application is becoming broader, with teachers also becoming interested in integrating these learning methods.
While simulating different settings and activating multiple senses in the education process increases knowledge retention, the cost of immersive learning technology is relatively high.
This is the main issue as to why many institutions aren't able to implement it daily. However, there is one solution that comes in the form of mobile device apps.
Implementing 360-Degree Technology
The perfect substitute to VR, AR, and MR is 360-degree video technology, which allows teachers to take their students to places all over the world without leaving the comfort of their homes. The main idea behind the concept of spherical videos is to stimulate students into engaging by providing them visual examples and explaining the matter to them in detail.
One of the coolest points of this technology is that it is affordable. It just comes down to installing relevant Android/iOS apps, such as Google Expeditions or the Tour Creator.
Cardboard Viewing
While 360-degree technology comes with advantages, its potential is limited because you can't simulate the new 3D interface, which is the main benefit of Virtual Reality and Augmented Reality headsets.
This is where Google Cardboard comes into play. Whether you are in a traditional classroom or at the comfort of your home, investing in this cost-efficient product will allow you to engage in an immersive learning experience by watching both 360-degree videos and being a part of the VR interface.
It all comes down to putting your phone in the relevant slot and enjoying the illusion of depth presented by Google Cardboard. It is undoubtedly an innovative and effective tool for keeping the students' attention and increasing their engagement.
Concluding Thoughts
The cost of immersive learning technology is why not all students can reap the many benefits of Virtual, Augmented, and Mixed Reality. This is why investing in alternative options provided by mobile device apps, such as Google Cardboard and 360-degree video technology, serves as a great solution that you, as a teacher, shouldn't miss out on.