Why Immersive Learning Is The Next Big Thing In Corporate Training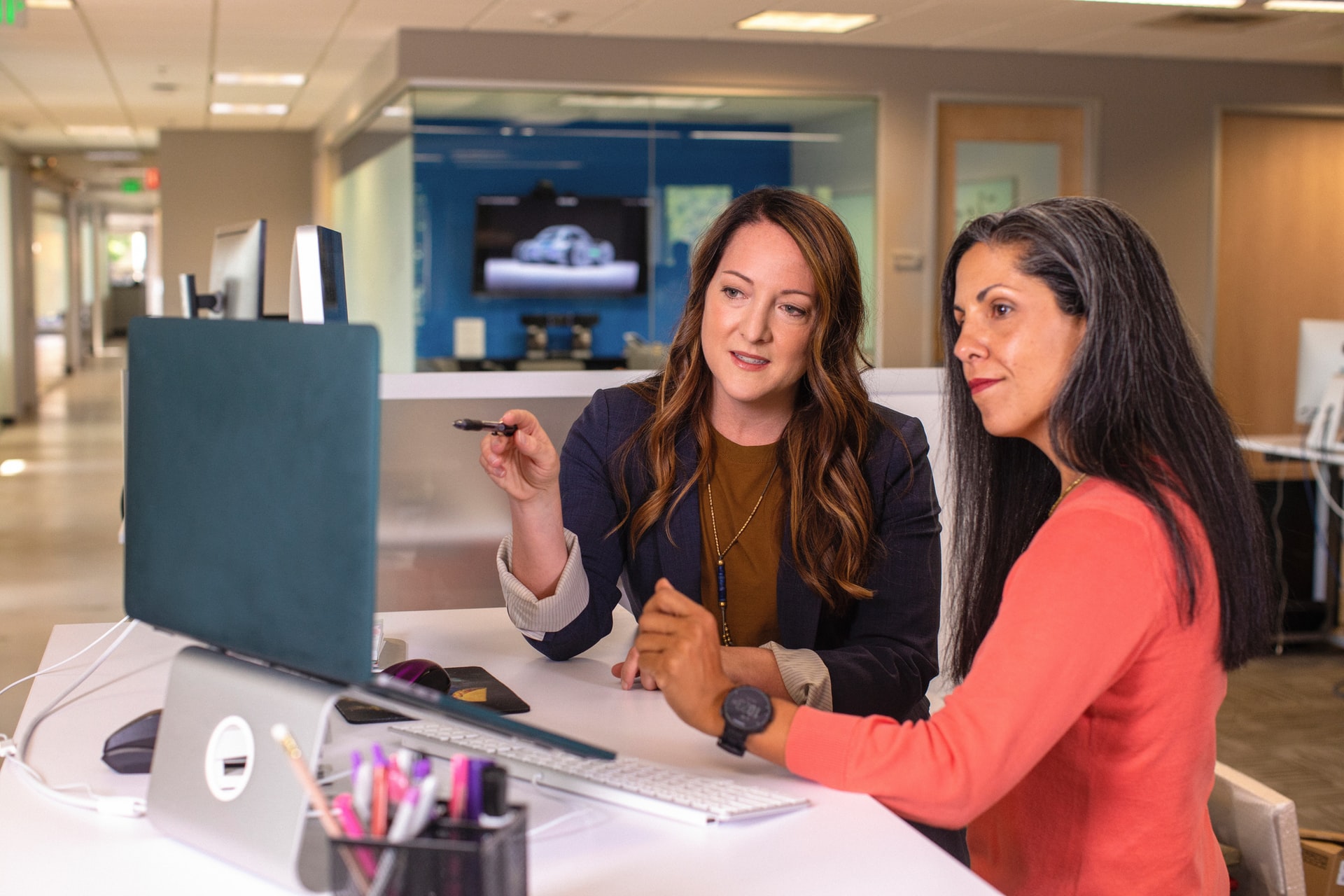 Numerous studies, along with Memory: A Contribution to Experimental Psychology by Herman Ebbinghaus, suggest that you forget 70% of what you have read within a day and 90% of what you read within a month.
This is true if the implemented learning/studying method uses just a single sense or technique. This is one of the main reasons why big enterprises are investing more money in immersive experiences with the idea of stimulating better knowledge retention.
Why Do We Forget?
The first thing that you should know is that there is nothing wrong with forgetting. It is how our brain can distinguish the information that is useless from what we need, such as what you learn during employee training.
This is where immersive technology comes into play. It is one of the most reliable and effective methods for creating a learning environment that will keep focus and engage the subject.
If you would ask any education professional what the most critical aspects of effective learning are, the answer would probably be that it is presented in a practical way that holds the learner's attention and can be repeated numerous times. That is where Virtual Reality, Augmented Reality, and Mixed Reality come into play.
How Is Immersive Learning Implemented?
Among the biggest challenges for both employers and employees is how to ensure the successful implementation of immersive learning techniques. The two main cons are the cost of the hardware and the adaptation that is part of the process.
Still, this technology holds massive potential for a personalized approach, which is the main reason why the public considers it to be the next big thing in corporate training.
There are many practical VR applications in enterprises, such as connecting hundreds of employees who are currently at different places to see the same factory and being able to switch roles by becoming a client instead of a service provider, thus ensuring an ideal customer experience.
Anytime Anywhere
With the ongoing COVID-19 pandemic and the fact that international companies hire employees from all over the world, the accessibility of VR, AR, and MR is one of the main arguments for investing in it.
Plus, it doesn't matter where you are currently located, and you can repeat the training to review any interesting or missed details in the immersive presentation.
Concluding Thoughts
In our opinion, there is no doubt that immersive corporate training is going to be the most popular method in a matter of a few years. Yes, it can be quite pricey, but when you consider the many benefits related to superb knowledge retention, as well as increased employee engagement, it is justified!