What Will We See From Augmented Reality in the Future?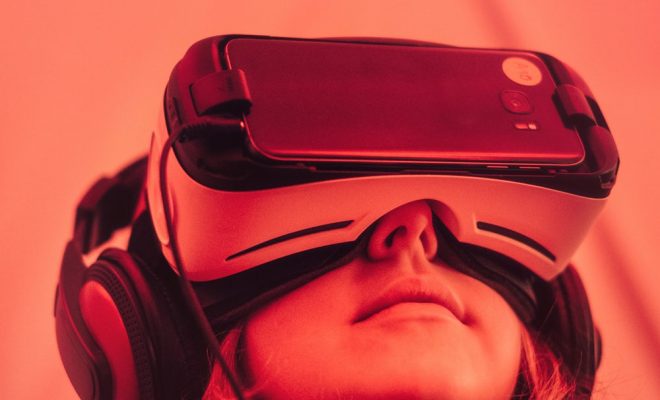 As I completed a recent piece that detailed what teachers needed to know about augmented reality, I started to think of what the future holds for this powerful piece of tech. Instead of allowing those thoughts to go to waste, I decided to write a short blog post.
My first prediction is that as the tech develops, we expect augmented reality to become more widely utilized throughout schools and education. At the moment, some augmented reality tech is restricted to certain upgrades of phones or tablets. Still, we expect that in the future, augmented reality will become platform agnostic, meaning it can be utilized on any device or tablet.
My second prediction is that you also won't need to have Wi-Fi access for most apps, making movement and outside teaching more accessible and appealing with augmented reality content.
Currently, augmented reality offers 2-4 multiplayer games, so my third prediction is that future games will offer the ability for more players to work together. It may also be possible for various kinds of devices to be utilized to play and interact together. Hopefully, in the future whole class groups could be involved in the same activity. One day, even, different classes and schools could connect through the same augmented reality landscape.
My fourth prediction is that in the future, elements of the games created with augmented reality will also advance. Digital models will be able to interact with environments and detect real-globe objects. For instance, a digital model can walk across a table using augmented reality, but would not detect a cup placed on that table. In the future, the model will register the item and walk around it, a concept that has multiple potential applications for the classroom.
My fifth prediction is that audio and facial recognition is also likely to advance, opening up game-play without the need to touch the screen and personalizing the experience.
My sixth prediction is that any subject will be able to take advantage of new augmented reality tech to support learning; it could potentially be adopted across the whole curriculum.
It's an exciting time for education and augmented reality. That's why we'd recommend schools become familiar with the tech sooner – to take advantage of another dimension to learning.
What do you think we will see from augmented reality in the future? What about virtual reality and mixed reality?