4 Benefits of Using Augmented Reality in the Classroom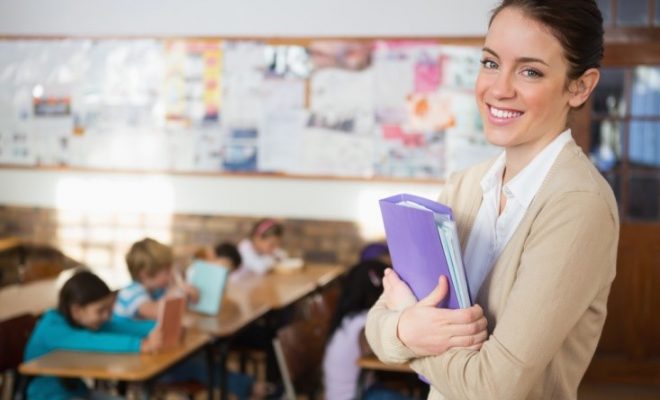 The other day I was talking to a former colleague about the power of edtech. Since she is a social studies teacher, I told here about the power of virtual reality and augmented reality. Apparently, she knows a lot about VR, but not much about AR and its benefits. In response, I decided to pen an article that discusses 4 benefits using AR in the classroom.
The most obvious benefit of augmented reality in education is that it changes the way that students interact with their world and in turn; the way they learn their subject content. Deeper Learning With QR Codes and Augmented Reality: A Scannable Solution for Your Classroom by Monica Burns is an excellent book that provides educators with examples of how to use AR efficiently. The overall aim of AR is in the name itself, it wants to "augment" reality and in doing so, teach students more about what they see and how to see it.
Premade resources are readily available. Carlon books have published a number of books that are already integrated with AR technology. Students simply need a smartphone, and they can bring the pages of textbooks to life. Numerous companies are publishing books encoded with AR possibilities. For educators, premade resources, such as these, take away the stress of being involved with the technological aspect of lesson planning, while still giving students a novel way to engage with content.
Printing AR-enabled worksheets allows students the chance to engage with the AR at home. This can make homework more engaging, and students can explore the AR opportunities as well as the content in their own time; an aspect that is important if students are to foster a positive relationship with education and technology. The International Society for Technological Education has a great number of resources on how to produce printable AR worksheets. These can be adjusted to fit any age group and subject matter.
Augmented reality can make class trips more informative. Many museums and historical sites have added AR features to their exhibits in order to appeal to a population that is dependent on technology for information. AR makes exhibits are replacing the "guided audio" tours that were popular in the early 2000s. Students and guests can now get additional information through their screens and customize their experiences. Curators are usually involved in the creation of these AR experiences, ensure that that information is accurate and well sourced.
Did we miss any?