An Insider's View into the Edtech Market for Tutoring/Test Prep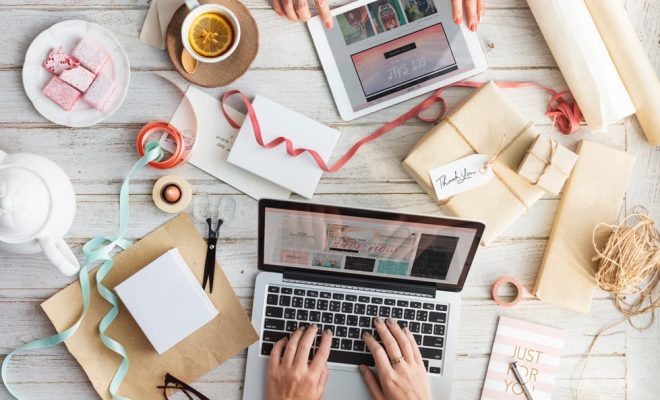 Many students find themselves falling behind in the frantic pace of the modern classroom. Teachers have more information to impart to students than ever before, making it increasingly likely that more children will require tutors. Finding the time for one-on-one tutoring sessions in a busy schedule can be next to impossible though. This forces students to choose between their studies and the other tasks that they need to accomplish each day. With new edtech advancements in online tutoring, students won't have to choose anymore.
What are early childhood, K-12, and higher education institution's most pressing needs?
Students desperately need affordable and flexible tutoring solutions that will work for all subject areas. Sessions need to be run by someone who is experienced and professional in a given field such as a certified teacher. In many cases, this can put students and their parents at ease that they are paying for a quality service.
Scheduling will be another major area where students will be very selective. Sometimes, a student might need immediate help for a homework assignment or a major project that is due the following day. At other times, they might be able to schedule a tutoring session further into the future at a more convenient time. Both options should be available to give students the maximum benefit from a tutoring program.
How can edtech companies meet these needs?
Edtech companies can start by offering affordable and flexible tutoring programs with multiple availability options. The tutoring should be offered by qualified individuals who hold degrees, teaching certifications, and other criteria that demonstrate their proficiency in a given subject. Most students and their parents will want to see these credentials before agreeing to work with a given tutor. This makes it imperative for edtech companies to be forthcoming with information about their hired tutors.
Not only do they need to offer immediate and scheduled sessions, but they also should have multiple communication options. Some students will prefer to chat with their tutors using a messaging service while others don't mind being on camera for a little while. The platforms should take into account that each student will have a different comfort level regarding this topic.
What are the 3 major companies that operate in this space?
Online tutoring is one area of technology that is really taking off. Find out more about which edtech companies are leading the way in this innovative new field.
Skooli: Are you skeptical about the quality of tutors that you might find online? Skooli only uses certified teachers for each subject area, allowing you to begin your session immediately or schedule it for the future. Personalized feedback following the session illuminates which areas might need further work moving forward.
WebWise: Some students need help immediately with their work, whether that means writing a paper or preparing for an exam at the last minute. Others want to keep the tutoring going indefinitely to shore up certain skills. WebWise Tutors can offer plans that work for both types of students using their unique approach. They offer assistance for grades K-12 and higher education, as well as homeschool students and special education.
Chegg Tutors: Find tutors in every subject area for both high school and college students by looking at their previous reviews. This allows you to search for the person who is right for you based on your needs and possibly even personality. The best part is that they strive to make it affordable by offering a discounted weekly plan to help keep students on track.