5 Questions Professors Will Ask About Your Edtech Product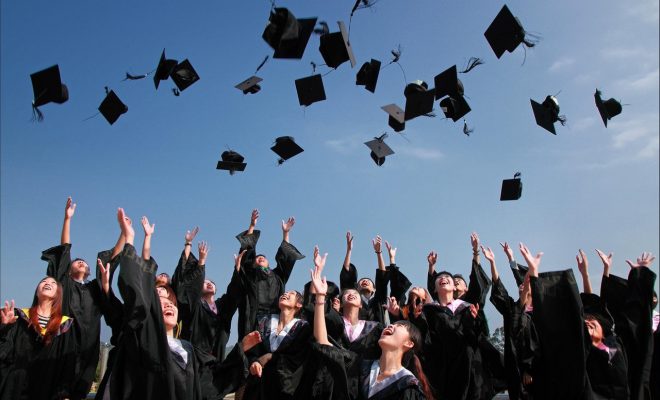 Marketing your edtech product to higher education institutions will be a new experience for you. Professors may ask different questions than you encountered at the K-12 level, particularly when it comes to new technology. A few of the same questions tend to pop up time and again, so your sales pitch should be fine-tuned to respond. You should be prepared to answer any of these top five questions when making your sales pitch.
Does the edtech increase collaboration?
At the university level, professors are attempting to prepare students for the workforce in just a few short years. They know that a major determining factor for a student's future success is whether they can interact with others. Screen time does have the propensity to encourage isolation. After all, students tend to spend an average of 53 hours per week on their technology. Professors are looking for edtech that encourages students to collaborate on projects and assignments to help improve their odds of career success.
Does your product provide feedback for professors?
Professors want to know how they can continue to improve their teaching. This is why they need their edtech to provide meaningful feedback. Providing feedback to professors can come in different forms including detailed analytics and results of student assignments. When a professor can clearly see areas where the majority of students are struggling, they are better able to correct the problem. This type of feedback is essential to improving the classroom experience for everyone.
What problem does this product solve?
All edtech should solve a real problem that professors have in the classroom. Unfortunately, very few products actually have a solution to a real-world problem. This could be because many edtech companies don't ask for the input of educators before making a new program or device. Professors are bound to ask how this product is designed to help improve their classroom, so be prepared to give an answer.
Is this product effective?
When edtech isn't created by experienced teachers, it can be harder for professors to gauge whether it will be helpful for students. They need to know how the material was prepared and what the studies have shown regarding its efficacy. Your company should have all of the data readily available for professors who want to see more than a flashy presentation. After all, higher education doesn't need another edtech product that doesn't actually promote deeper learning.
What type of support is available?
Higher education professors can often be hesitant to introduce new technology into their classrooms. Some of this hesitation stems from the fact that they are still unsure how to use it properly. They will want to know what type of support is available to them long-term. Your company should be prepared to offer initial training and information about customer service moving forward.