Using Amazon Alexa for Classroom Management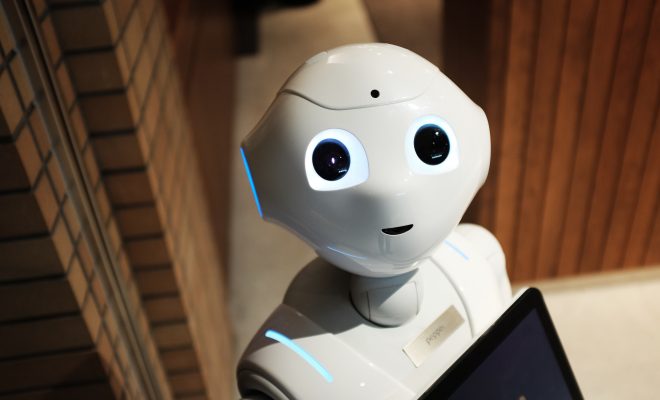 Technology continues to develop new solutions to our everyday problems, but many of these new products can also be used in the classroom. Amazon's Echo (often referred to as Alexa) is one of the simplest and most affordable tools you can use for classroom management. She can answer student questions, provide entertainment, and even encourage a better vocabulary. Does this sound like something your classroom could potentially benefit from?
If you have been on the fence about using Amazon Alexa for your classroom management, these key tips should sway you toward making a purchase. It really can be a great way to get students to connect with their material.
Alexa can handle statistics better than your dice or coins.
Things can get very out of hand when you have students rolling dice or flipping coins for statistics practice. Now, you can simplify what goes on in your classroom by allowing Alexa to handle things. Students can simply ask Alexa to flip a coin or pick a card while they record her response. This allows you to free up more space in your small classroom while minimizing the conflict among your students.
Encourage students to bring their questions to Alexa.
Teachers have a lot of work on their plate which is why they encourage students to help one another during independent work. Alexa can help with many of the minor questions students tend to bring to teachers. For example, she can help with spelling words or offer definitions. When students need facts about historical events, they can skip a trip to the computer lab and simply ask Alexa. She can be a great support to teachers who want to take a few moments to grade papers or focus on something different.
Use Alexa to entertain and improve literacy.  
If you're up for the extra expense, you can tie an Audible account to Alexa so she can read audiobooks to your students at the end of the day. This is a great way for everyone to unwind together while following along in their books. She offers an entertaining presentation of the book while you get to take a break for just a few moments.
Help students to calm down with a relaxing soundtrack.
Is your class getting a little rowdy? You can help them to take a few steps back with the mellow sounds of nature. If you ask Alexa to help you unwind or to play relaxing music, she will start to play the soothing sounds of a waterfall or a crackling fire. Taking five minutes for your class to listen to this soundtrack and put their heads down might be just what you need to get things back on track for the rest of the day.
Purchasing your own Alexa for the classroom could save you a lot of valuable time and help you better manage your students. For a relatively small investment, this is one versatile tool that students will love to use. In exchange, you might find more time to grade papers, work on lesson plans, or assist students who are falling behind. Alexa is an excellent classroom investment that truly benefits both educators and their pupils. Lastly, this device can be used with all classroom management philosophies.