Why Edtech Needs More Researchers, Not More Companies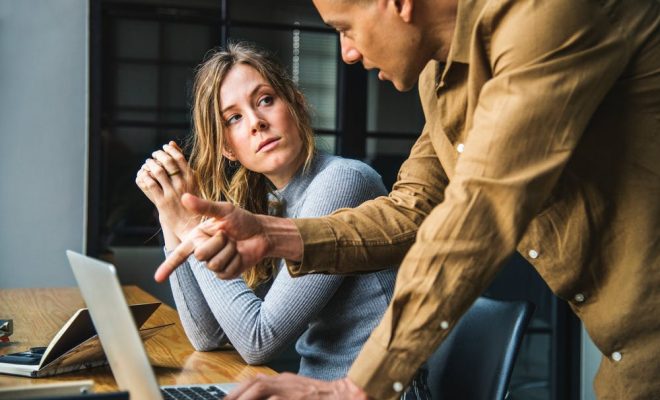 Edtech companies, or companies who seek to deliver learning via digital platforms and assets, are springing up quickly all over the United States. They are appearing in K-12, higher education, and corporate contexts, each with their own chosen philosophies and approaches to solve what they deem are the problems most critical in undermining the success of learners and instructors. But while their intentions are often good, there are obstacles they have yet to overcome in order to accurately fulfill the needs of the schools and companies who use their technology.
Idealism over Reality
As with most companies, edtech groups want to innovate. More than anything, they want to excel above and beyond their product competitors. They are, after all, businesses. In order to pioneer new efforts, employees within these companies often bring to the table lofty ideas, ideas that are many times not grounded in the reality which exists in real classrooms. As a result, while their products are new and fancy, showing off the latest bells and whistles available in the industry, these same products sometimes fail to resolve issues of student engagement and inclusivity which plague instructors on a day to day basis. Out of Touch
Out of Touch
One reason for the loftiness found within edtech products is perspective. Not all edtech companies employ educators or former educators. Further, not all edtech companies even consult educators while creating their products. Products are instead formulated by engineers and content managers, individuals who while very good at their jobs within the technology or publishing industries, may not have actual experience with teaching and learning on a professional or even philosophical level. Their perspectives are therefore out of touch, basing content creation solely on third party research or one-off studies.
Research in a Silo
In order to gain the perspectives they do have, employees within edtech companies may conduct research by sending out surveys or conducting focus groups, or they may have a third party do these things for them and relay the information back to the company. However, the number of studies conducted is often very few, resulting in a silo-like effect of information generated. For educators, they know how many exceptions there are to a rule, how many non-black and white areas exist within student learning needs. Many times, the research conducted by edtech companies barely scratches the surface of issues within education. Thus, some learners can fall through the proverbial cracks.
Consulting Educators
The solution to many edtech woes is simple. Rather than hiring more engineers or more content managers, the focus should be shifted to employing more researchers. A larger number of educators should either be hired or consulted in order to properly engage with learner-based issues. Further, research should be conducted on a longer-term and larger-scale before a product or asset is created. Just like students, not all one learning solution with fit all learning needs. Assuming this is the case will continue to hasten the failure and potential downfall of edtech companies popping up across the country.