What's the Fuss About the New VW Electric Bus, the ID. Buzz?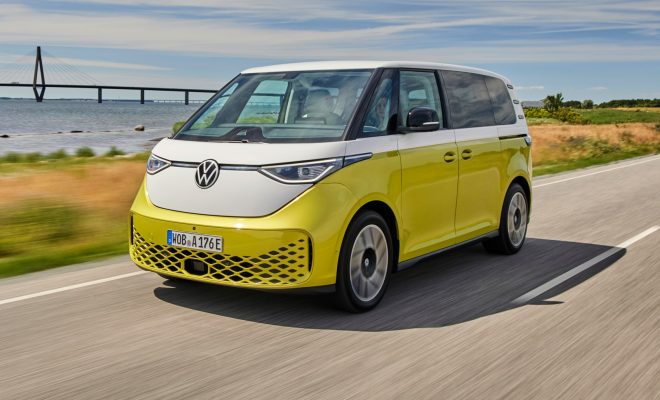 The future of public transit is here, and it's coming in the form of the VW Electric Bus, also known as the ID. Buzz. This revolutionary vehicle is poised to take the transportation industry by storm, with its sleek design, impressive performance, and eco-friendly features.
So, what's all the fuss about the ID. Buzz? Well, for starters, it's Volkswagen's first all-electric vehicle designed for the mass market. This means that it's not only affordable, but it's also accessible to everyday people who are looking to make a positive impact on the environment.
The ID. Buzz is expected to have a range of up to 300 miles on a single charge, making it perfect for longer trips within the city or for those who need to commute to work each day. Additionally, it can achieve up to 369 horsepower, which means it can easily keep up with the other cars on the road.
One of the coolest features of the ID. Buzz is its spacious interior. The vehicle can fit up to eight passengers comfortably, making it ideal for families or large groups. Plus, with its modular seating, it's easy to customize the interior to fit your needs, whether you need extra storage space or more legroom.
Of course, one of the main selling points of the ID. Buzz is its eco-friendliness. As an all-electric vehicle, it produces zero emissions, helping to reduce the carbon footprint and promote sustainability. This makes it a top pick for those who are looking for an environmentally friendly option when it comes to transportation.
So, when will we see the ID. Buzz hit the streets? According to Volkswagen, the vehicle will be available in Europe in 2022, with plans to release it in the United States shortly after. While the release dates may be a ways off, the buzz around this electric bus is already heating up.