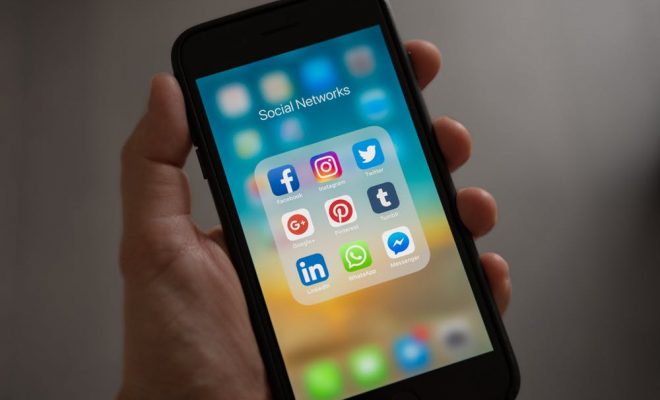 Social software is a platform that allows people to communicate, collaborate, and share online. It enables people to interact with each other, share ideas, and create and consume content. Social software has become a critical tool in modern-day communications, as it helps connect people and foster meaningful connections between them.
Social software comes in many forms, including social media sites such as Facebook, Twitter, Instagram, and LinkedIn. These platforms allow people to connect with each other by creating profiles, sharing status updates, photos, and other content.
There are also social networking sites, such as Reddit and Pinterest, that enable users to share information and ideas with others who have similar interests, participate in discussions, and connect with others who share their passions.
Social software can also come in the form of online forums and message boards, which provide places for people to ask questions, share information, and have discussions on a wide range of topics.
Another form of social software is collaboration tools, such as Slack and Microsoft Teams, which allow people to work together on projects from different locations. These tools provide a platform for real-time communication and allow people to share documents and other project-related content.
The importance of social software is highlighted by the growing popularity of remote work, which has increased the need for online communication and collaboration tools. Social software has become essential in keeping team members connected and engaged, no matter where they are located.