How to Trade Options on Robinhood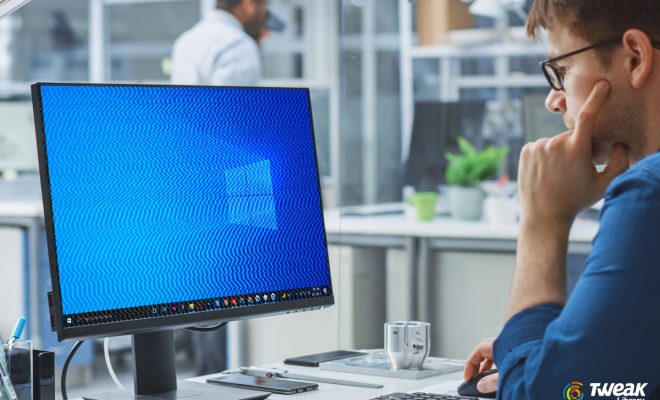 Robinhood is one of the most popular online brokers that has revolutionized trading by offering commission-free trades to users. Recently, the platform added options trading to its lineup of investment options, providing investors with more opportunities to profit from.
Options' trading on Robinhood is a relatively straightforward process. But it requires a bit of knowledge, so here's a guide on how to trade options on Robinhood:
Step 1: Open a Robinhood Account

First things first, you need to open a Robinhood account to trade options. You can do so by downloading the Robinhood app and filling out the necessary personal information. After setting up and verifying your account, you are ready to move on to the next step.
Step 2: Apply for Options Trading
Once your account is active, you need to apply for options trading. To start, navigate to the settings panel in your Robinhood account and select "Options" from the menu. This will bring up the options trading application. Fill out the required information, and submit the application. It might take a few business days to get approved.
Step 3: Place a Trade
after you receive approval, you can place your first options trade. Navigate to the "Trade" tab in your Robinhood account, select options, and find the stock or ETF you wish to trade options for. Select the expiring option date and choose a strike price. The strike price is the price at which the option can be exercised.
Step 4: Choose an Options Strategy
there are several options strategies you can choose from, such as buying a call or put option, selling a call or put option, or even spreading. Before you place a trade, make sure you have a clear understanding of the strategy you're using.
Step 5: Monitor Your Trade
Once you execute your trade, you need to closely monitor the option price and the underlying stock price. This step is crucial as options can fluctuate heavily in a short amount of time. If you're new to options trading, it's wise to start with small trades and progressively work your way up.
In conclusion, trading options on Robinhood can offer investors a unique opportunity to profit from various price movements in stocks and ETFs. However, it's essential to do your research and understand the potential risks involved in options trading. Always remember to have a sound trading plan in place and avoid risking more than you're willing to lose.