How to Fix the "Not Enough Memory to Run Microsoft Excel" Error on Windows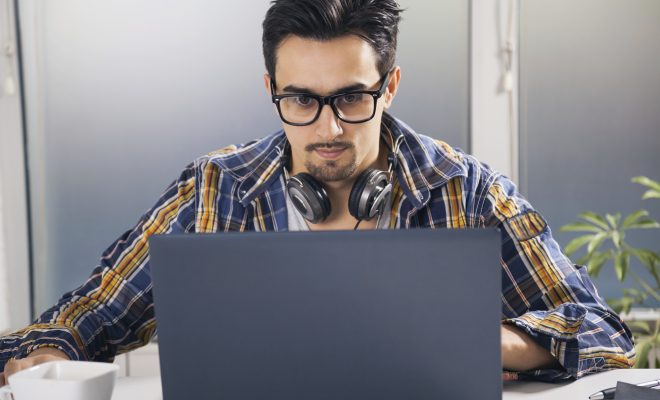 If you are a Microsoft Excel user, it is likely that you have encountered the "not enough memory to run Microsoft Excel" error at some point. This error can be frustrating and can prevent you from working on your important Excel files. However, there are several ways to fix this error on Windows.
1. Close Unnecessary Programs
The first step to fixing the "not enough memory to run Microsoft Excel" error is to close any unnecessary programs running on your computer. This will free up some of your computer's RAM, which can be used to run Excel. To do this, press Ctrl+Alt+Delete, click Task Manager, and then close any programs that are not essential.
2. Increase Virtual Memory
If closing programs does not free up enough memory to run Excel, you may need to increase your virtual memory. Virtual memory is a feature in Windows that enables your computer to use hard disk space as if it were RAM. Here's how to increase virtual memory:
• Click Start and choose Control Panel.
• Select System and Security.
• Click System.
• Click Advanced system settings.
• Click Settings under the Performance section.
• Click the Advanced tab.
• Click Change under the Virtual memory section.
• Uncheck the Automatically manage paging file size for all drives checkbox.
• Select the drive where you want to increase virtual memory.
• Select Custom size.
• Enter an initial size and maximum size for the virtual memory.
• Click OK to save changes.
3. Repair Microsoft Office
If the first two steps do not fix the "not enough memory to run Microsoft Excel" error, you may need to repair your Microsoft Office installation. To do this, follow these steps:
• Open Control Panel and select Programs and Features.
• Find Microsoft Office in the list of programs and right-click it.
• Select Change.
• Select Repair, and then click Continue.
• Wait for the repair to complete.
4. Update Microsoft Excel
If the above steps do not resolve the issue, then it might be necessary to update your Excel version to a more recent one with better built-in support for larger files. You can do so by opening Excel, clicking "File", choosing "Account", selecting "Update Options", and then clicking "Update Now".
Conclusion
The "not enough memory to run Microsoft Excel" error can be frustrating for anyone who needs to use Excel frequently. However, these steps should help to resolve the issue and get your Excel application running smoothly again. By following these steps, you can resolve the error and avoid losing time and productivity on your Excel work. So, whenever you encounter the "not enough memory to run Microsoft Excel" error, try out these steps for quick and effective resolution.