What is Project Management Software?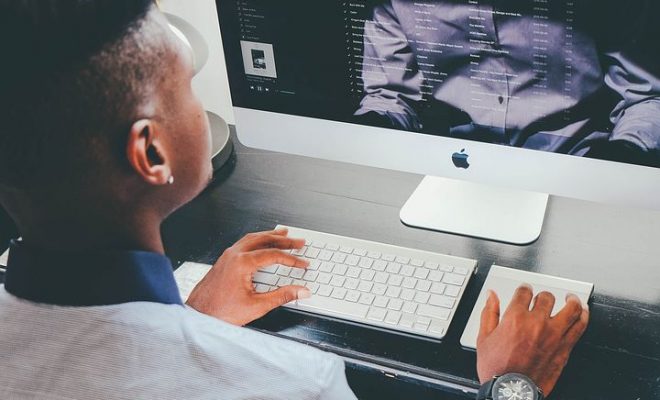 Project management software is a tool that helps organizations manage their projects efficiently. It is designed to help teams work together seamlessly, ensure adherence to deadlines, and stay on budget. In simple terms, it is a one-stop solution to manage all aspects of a project, from planning and tracking to invoicing and reporting.
There's no doubt that project management software is one of the most important tools a business can use today. It has become increasingly popular among small and large organizations because of the immense benefits it provides. Some of these benefits include:
Collaboration: Project management software enables teams to collaborate in real-time, regardless of their location. This helps improve communication, eliminates communication silos, and allows everyone to stay on the same page.
Task management: It allows project managers to assign tasks to team members, set reminders, and monitor task completion. This gives managers an overview of the progress of each task and helps establish priorities and schedules.
Time tracking: Project management software also provides time tracking features. This helps managers see how much time is spent on each task and enables them to manage resources effectively.
Budgeting: Project management software allows the creation of cost estimates for each task, enabling managers to keep track of their expenses and stay within budgets.
Reporting: It provides easy-to-use dashboards that offer detailed information about project status, time and budget, and task completion rates. This helps managers to see how well they are doing and how they can improve their processes.
In conclusion, project management software is a vital tool for businesses looking to streamline their project management processes. It helps managers oversee projects, allocate resources efficiently, and review progress at any time. With its many benefits, no organization should miss out on the opportunity to improve their project management and productivity through software tools.