What is IT strategic plan (information technology strategic plan)?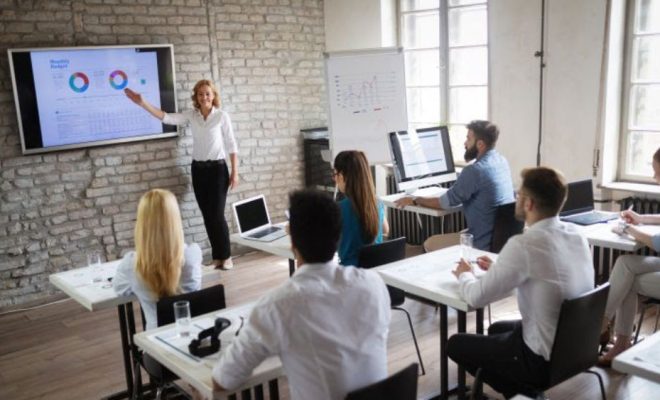 In today's world, information technology (IT) plays an essential role in the success of businesses. It has become the backbone of modern companies, making it imperative for them to have a well-structured IT strategic plan. An IT strategic plan (Information technology strategic plan) is a detailed document that outlines a company's vision, mission, goals, and objectives related to IT. It defines how IT can support the core business objectives to enable the organization to achieve its business goals effectively.
An IT strategic plan is crucial for organizations of all sizes, regardless of the industry they operate in. It identifies the company's current IT infrastructure and analyses its strengths and weaknesses. The plan provides a roadmap for how the IT infrastructure should be restructured or improved to meet the company's current and future needs.
The IT strategic plan considers various factors such as the company's business objectives, resources, market trends, risks, and opportunities. The company's IT department works in harmony with other departments of the organization, such as finance, marketing, and operations, to identify the business needs and goals that can be achieved through IT.
An IT strategic plan typically includes the following components:
1. Vision, Mission, and Objectives: The plan begins with a clear understanding of the company's vision, mission, goals, strategies, and values. IT objectives align with the organization's objectives.
2. Analysis of the Current IT Infrastructure: The plan analyses the company's current IT infrastructure, including hardware, software, and network systems. It identifies any weaknesses or gaps that need to be addressed.
3. Development of a Technology Roadmap: Based on the analysis, the plan proposes a roadmap for implementing new technologies and upgrading the existing infrastructure to meet the company's business objectives.
4. Risk Assessment: The plan evaluates potential risks and threats, such as cybersecurity threats or disasters, and outlines mitigation strategies.
5. Budget and Resource Planning: An IT strategic plan includes clear budget and resource allocation. This ensures that the company has the necessary resources to implement the changes proposed in the technology roadmap.
6. Monitoring and Evaluation: The plan includes monitoring and evaluation mechanisms to ensure that the proposed strategies and solutions are implemented as planned.
In conclusion, an IT strategic plan is a critical document for every organization with IT infrastructure. It provides a roadmap for the IT department and other stakeholders to align IT with the organization's business goals effectively. The IT strategic plan enables companies to maintain a competitive edge in the ever-evolving digital world by leveraging technology to improve productivity, enhance customer service, and reduce overall costs.