How to Return DISH TV Equipment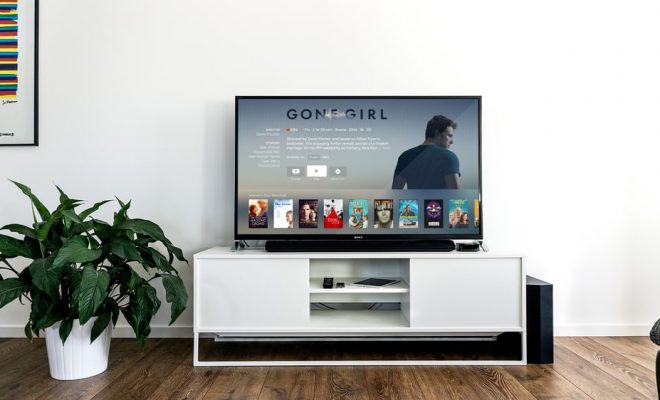 DISH TV is a leading television service provider that offers a wide range of satellite television and internet services across the United States. If you are planning to cancel your DISH TV subscription, it is imperative to return the equipment to avoid any additional charges. In this article, we will guide you on how to return DISH TV equipment.
Step 1: Check Your Account for Unreturned Equipment
Before you commence the equipment return process, check your DISH TV account for unreturned equipment. You can log in to your account online or contact the customer service department to inquire about any unreturned equipment. This will help you ensure that you return all the equipment, thus avoiding additional charges.
Step 2: Gather the Equipment
Gather all the DISH TV equipment, including the receiver, remote control, power cord, and any other devices that came with the package. Ensure that you remove any accessories, such as the HDMI cable, that you may have added to the equipment.
Step 3: Pack the Equipment
Pack the equipment in its original packaging or any other suitable box that can accommodate all the equipment. Ensure that you secure the equipment in the box, for example, by using packing materials such as bubble wrap or foam packing peanuts to prevent any damage. Additionally, include a note with your name, account number, and contact information in the box.
Step 4: Print the Return Label
After packing the equipment, visit the DISH TV website and print the return label. Attach the label to the box containing the equipment. Note that the return label is pre-paid, meaning that you do not incur any additional charges to ship the equipment.
Step 5: Ship the Equipment
The final step is to ship the equipment to DISH TV. You can drop off the box containing the equipment at any authorized UPS location or contact the customer service department to schedule a pickup. Ensure that you keep the tracking number, which will help you track the shipment.
In conclusion, returning DISH TV equipment is a straightforward process that can help you avoid additional charges. Ensure that you gather all the equipment, pack it securely, print the return label, and ship the equipment. If you have any questions or concerns during the process, do not hesitate to reach out to DISH TV's customer service department.