What is Primary Rate Interface (PRI)?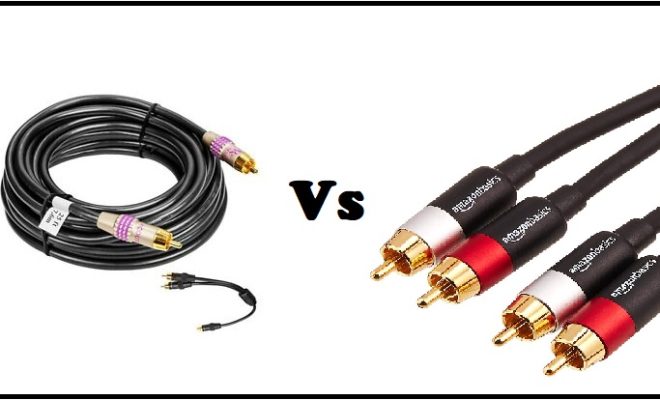 Primary Rate Interface (PRI) is a type of Integrated Services Digital Network (ISDN) service that is used to connect businesses to the public switched telephone network (PSTN). It is a digital signaling technology that offers high-speed data transmissions and supports voice, data, and video services.
PRI is a dedicated and fixed-line service that offers 23 voice channels and a single data channel with a speed of 64Kbps. This means that businesses that use PRI can have up to 23 simultaneous conversations over a single line.
The technology of PRI is designed to offer businesses a reliable and consistent connection to the telephone network. It has a high level of redundancy and failsafe mechanisms that ensure businesses stay online during unexpected outages or network disruptions.
PRI is typically used by medium to large sized businesses that require a high level of connectivity, reliability, and redundancy in their communication systems. These businesses may have multiple locations or high-volume call centers that require a large number of telephone lines.
Another advantage of PRI is that it offers businesses greater control and management over their communication systems. It allows for centralized configuration and management, which means that businesses can quickly make changes to their communication systems without having to make changes at each individual location.
One of the main disadvantages of PRI is that it can be expensive to install and maintain. It requires specialized equipment and technical expertise to install and maintain, which can make it cost-prohibitive for many smaller businesses.
Overall, the primary rate interface offers businesses a high level of reliability, redundancy, and control over their communication systems. It is an ideal solution for businesses that require a large number of high-quality voice channels and a dedicated and dependable connection to the PSTN.