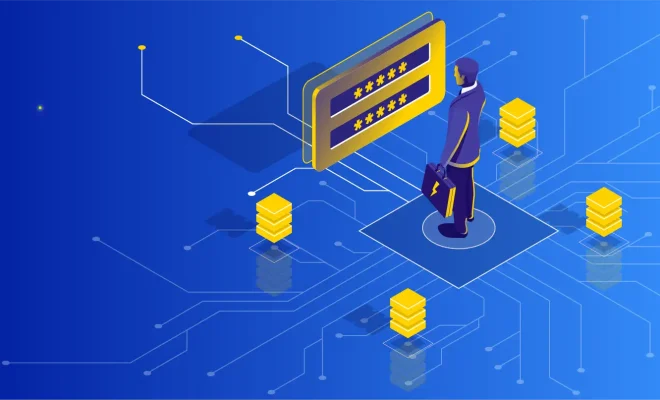 As the world becomes more reliant on technology, cybercrime has become one of the most significant threats to businesses and individuals alike. Cyber Defense aims to counter this threat by protecting electronic devices, networks, and sensitive data against cyber-attacks.
Cyber Defense, also known as Information Security, comprises a range of measures and practices intended to protect digital assets from unauthorized access, theft, or damage. It involves a holistic approach to keeping sensitive information secure from attacks such as hacking, malware, phishing, and social engineering.
The primary goal of Cyber Defense is to maintain confidentiality, integrity, and availability of information in digital format. Confidentiality ensures that sensitive data is accessed only by authorized persons, integrity ensures that data is not tampered with, and availability ensures that data is accessible when needed.
Cyber Defense employs various techniques and technologies to safeguard information, including hardware and software firewalls, antivirus software, virtual private networks (VPNs), and intrusion detection systems (IDS). It also involves regular security assessments, vulnerability scans, and penetration tests to identify weaknesses in systems and to determine the adequacy of the security measures in place.
Effective Cyber Defense also involves creating a security-aware culture and implementing policies and procedures that employees must follow. Training sessions can be used to educate employees on best practices for handling sensitive information, highlighting possible threats, and outlining the appropriate actions to take when they encounter potential security risks.
In summary, Cyber Defense is a complex and constantly evolving field that requires a comprehensive approach to tackle the ever-increasing threat of cyber-attacks. It involves the use of sophisticated technologies, best practices, and a security-aware culture to ensure that businesses and individuals can work, communicate, and transact in a secure and risk-free environment.