What Is Hacking and How Did It Start?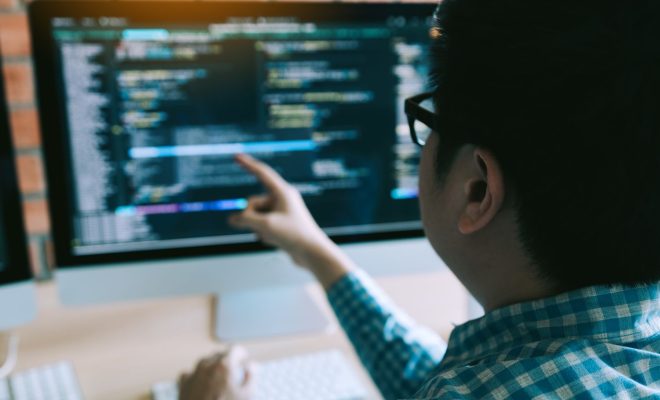 Hacking is a term that has become increasingly popular in recent years, but it's not a new concept. Hacking refers to the practice of gaining unauthorized access to a computer system, network, or website. Hackers use a variety of techniques to break into computer systems and may exploit software vulnerabilities, user errors, or weak passwords.
Hacking can have both positive and negative intentions. Some hackers aim to improve security and expose vulnerabilities, while others seek personal gain or malicious intent. However, it's important to note that unauthorized access to computer systems is illegal and can result in severe consequences.
The history of hacking dates back to the 1960s at the Massachusetts Institute of Technology (MIT). As computers became more commonplace, a group of curious students began exploring their capabilities beyond their intended use. These students, called "techies," experimented with computer hardware and software to push the boundaries of what was thought possible. They would often share their discoveries with each other and develop new techniques for manipulating computer systems.
In the 1970s, the first true computer hackers emerged. These hackers, often called "phreaks," found ways to exploit telephone systems to make free long-distance calls. They discovered that by manipulating tones used to signal call routing, they could bypass phone company billing systems. This period of hacking was the beginning of a subculture that sought to challenge the boundaries of technology and push it to its limits.
In the 1980s, computer networking became more prevalent, and hackers started to target larger computer systems. These early hackers often had good intentions, seeking to improve security and prevent malicious attacks. However, as hacking became more prominent, it also attracted criminals seeking to profit from their exploits.
Over the last two decades, the rise of the internet has brought hacking into the mainstream. As more and more businesses and individuals rely on internet-connected devices, the risk of cyber attacks has become a significant concern. Cybersecurity has become a booming industry in response, as businesses and individuals seek to prevent hacking attempts.
While hacking has had a controversial past, it's worth noting that not all hackers are bad actors. Some individuals have used their expertise to improve cybersecurity, develop new technologies, and uncover vulnerabilities that may have gone unnoticed. However, given the potential harm that can come from cyber attacks, it's essential to emphasize the importance of ethical hacking and responsible use of technology.