How K–12 Schools Are Doing Summer School Virtually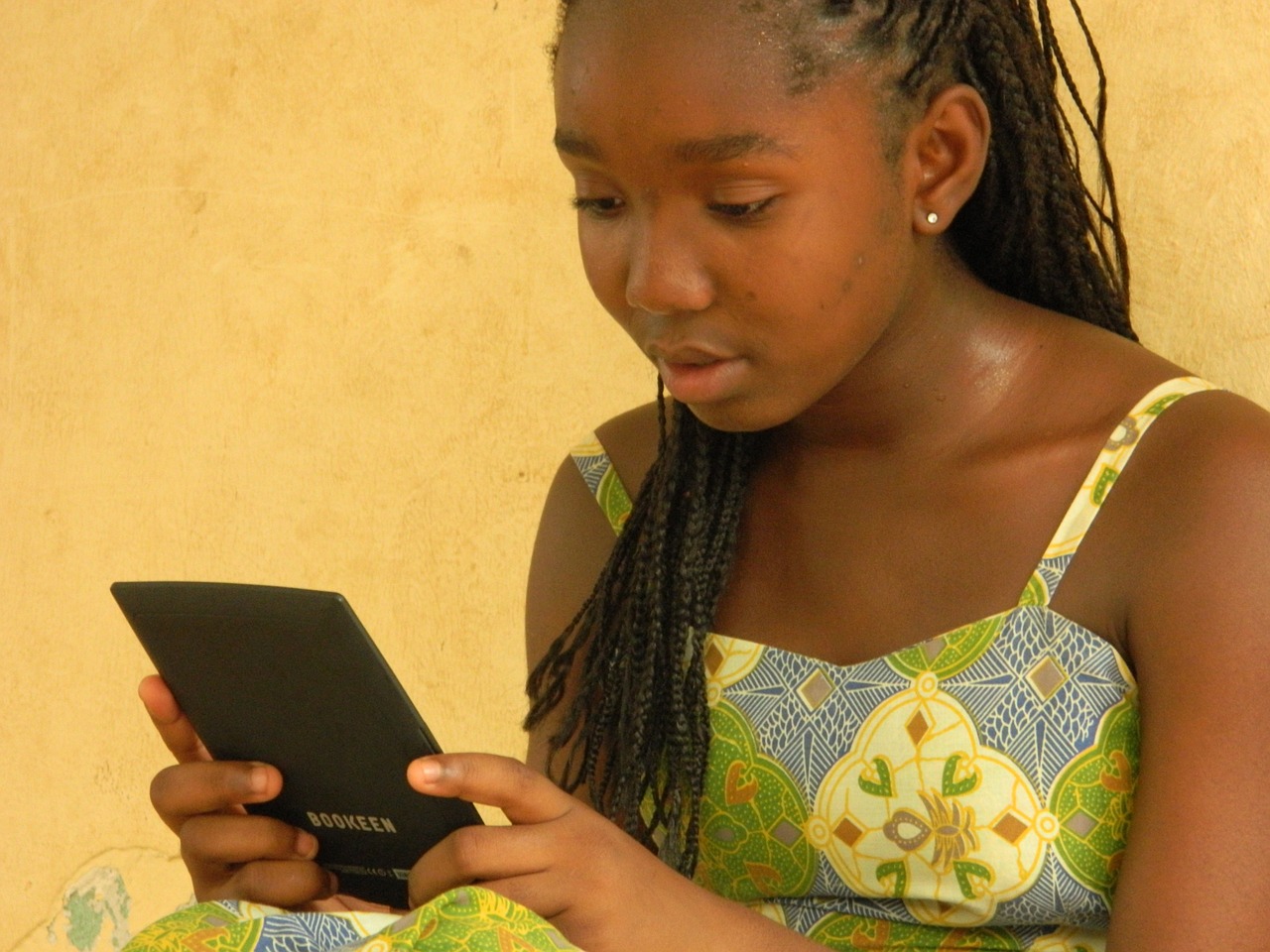 Are you a parent or teacher worried about your child's learning progress over the summer months? Maybe your child has experienced the summer slide before? The summer slide is the loss of learning skills that sometimes happens during the summer months when students are not full-time. Although this problem can affect all students, unfortunately, it disproportionately affects students from low-income families because of lack of resources in their communities.
The summer slide is a phenomenon that school districts and administrators are trying to combat with supplementary summer lessons and activities. The increased usage of technology in the 21st-century classroom has expanded into these summer based lessons. Virtual summer schooling has become more common, especially during the Coronavirus pandemic, when students are already doing most of their schooling online.
Benefits of Virtual Summer School
Virtual summer school has positive effects on all participants but especially those from low-income families. Accessibility of books and resources is a problem that low-income families face during the summertime; the lack of access to these materials often means that students are not getting the opportunity to develop their skills during the summertime.
Online summer schools can help students access reading material and extra practice by administering technology to students during summer months. This access to school-issued technology gives the students access to e-books and reading programs that they can participate in from their homes. The significance of the summer slide affects students more as they increase in age because the knowledge gap between them and their peers becomes larger every summer. Therefore, schools that create summer programs for young students can help bridge this gap from an early age.
Successful Examples of Virtual Summer School
In the past, before virtual schooling became a necessity, there were schools and districts administering summer activities and lessons online. A great example of this innovation is Jefferson County Public Schools who created a virtual learning program that promotes math and reading skills during the summer months. These programs can help reduce summer skill loss for K-12 students.
If your school district does not have a specific summer program available, consider looking into local community schools. These community schools promote values in their communities and can have many resources available to students to assist in their learning and maintenance of skills over the summer months. Although community schools are primarily based on in-person activities, they can have online summer programs that students can access for additional help from home.
Reading Horizons is also a great resource for students to learn virtually in the summer. This program is available to students who are looking for extra reading help during the summer. There are free Reading Horizons tools available through Google that students can access during the summer months; this allows students to practice their reading without having to pay for the extra content.
In addition to these valuable resources, some schools allow students to take classes online during the summer months. These classes can help students who may need to retake classes to raise grades and students who are trying to get ahead. With the necessity of online schooling during the regular school year, these summer classes may become a more feasible option for students because they do not have to learn new skills to thrive; they can use technology skills they have already developed over the school year.
Important Things to Remember When Administering Online Schooling
Teachers know the importance of building rapport in a classroom. Unfortunately, building rapport can be difficult online. It is important to connect with students and encourage them to connect with each other, as well. This human connection is an important part of teaching and learning and allows teachers to check on student well-being, even without being in a physical classroom.
Conclusions on Virtual Summer School
Virtual summer school has been proven to be beneficial in avoiding the summer slide. Schools are beginning to develop programs and partner with communities to assist students with their summer learning. As virtual learning becomes more popular, virtual summer schooling will also gain traction; this will be extremely beneficial to students who do not typically have access to resources during the summer.