How Innovation is Helping Educators Teach From Home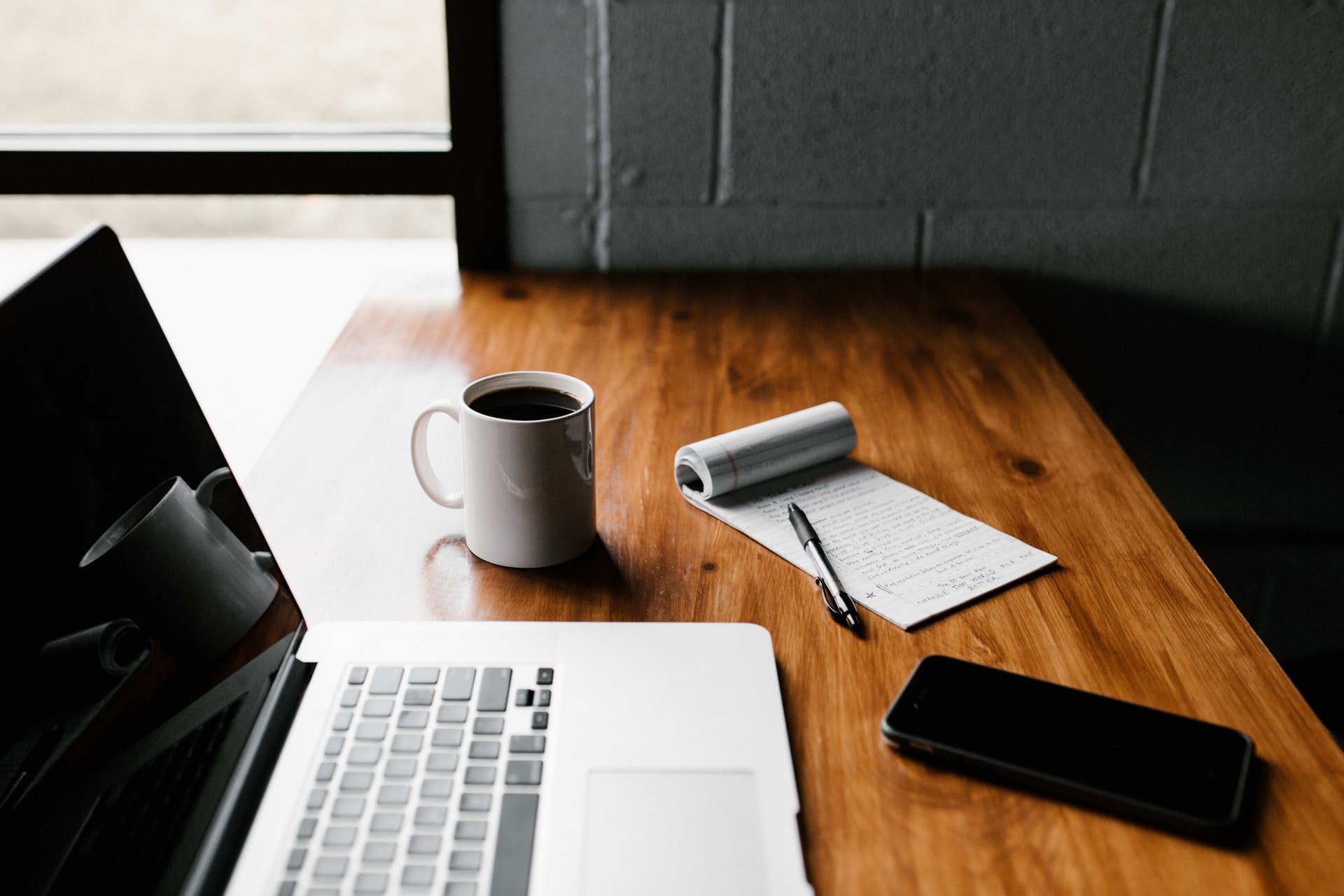 Imagine yourself fifteen years ago and how you would have reacted if someone told you that all schools would be primarily online. Fast forward to our current world where, amidst the Coronavirus pandemic, this is exactly the situation that students and teachers are facing.
Since the majority of teaching is being done from home, teachers need to adapt and design creative lessons that can translate into the online classroom. There are specific innovative techniques that teachers have implemented to create an online learning environment that is conducive to academic success.
Online Apps for Teachers
Like most people in the world, teachers were taken off-guard when they were suddenly expected to work from home during the pandemic. There are many online apps that you can include in your classroom to help organize an online community of learners. Some examples of these apps are Classroom Cloud, Ed Genuity, Google Classroom, and Pedagogue.
Many teachers were left without office space or resources that they would otherwise have access to at a school. Therefore, teachers need to innovate new ways to stay organized while in their homes. Integrating these pre-existing education apps into a daily routine is a valuable way to keep lessons, assessments, and grades organized. These apps provide you with enough storage to keep all your student information available while also taking up zero space in your home.
Besides the compact nature of using these apps, they can also help teachers with grading assignments. For example, Google Classroom provides resources such as Google Forms that instantly allow teachers to grade tests and worksheets. By simply inputting the correct answer once, the technology will automatically check all student-submitted forms for the correct answers; this saves teachers time that they can then use to make new and exciting lessons.
Many teachers have to create new lessons because their old ones didn't translate well into the online learning community. Teachers must now think of ways to change and adapt their previous lessons and create new ones that utilize new technology.
Gamifying Online Learning
Without being in a physical classroom, many teachers are struggling with engaging students in their lessons. Students have many distractions at home, so if your lesson doesn't hold their attention, something else will. Games are a great way to hold students' attention while also teaching them something.
Most people are competitive by nature, so by gamifying lessons and assignments, students can compete with their previous scores and improve their learning. This doesn't need to be a competition against each other but competition against oneself, which creates inner motivation.
Making games out of lessons also helps scaffold instruction. Each lesson has to build upon the next to make sense, just like in a game where each level is increasingly harder. This increasing difficulty motivates students to listen carefully and understand the lesson to move forward in their game.
If you like the idea of games in the online classroom but are unsure about how to begin implementing them, educational apps have many pre-made games to help you administer lessons in a fun and engaging way. These innovative resources allow teachers to engage students from home without worrying about students getting distracted by their surroundings.
Conclusions on How Innovation is Helping Educators Teach From Home
Online learning is an essential part of education amidst the Coronavirus pandemic; it has incredible benefits for students to become more independent and creative thinkers. Allowing students to explore ideas and concepts independently while at home creates a growth mindset because it shows them that learning isn't restricted to the classroom; it is a part of everyday life.
Teachers and administrators have innovated during this time of need and created many resources for teachers to use from home to ensure maximum learning for students and minimum stress for teachers.