Life Expectancy of a USB Flash Drive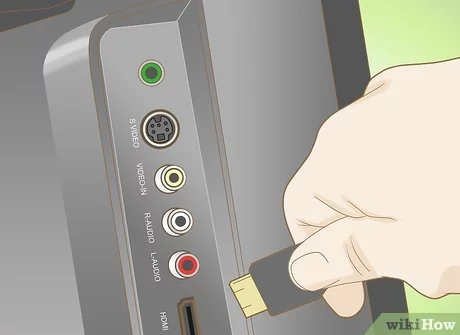 USB flash drives have become one of the most common ways to store and move data in today's world. They are a small, portable and convenient way to keep documents, photos, music and more, all in one place. But have you ever wondered how long your USB flash drive will last? Specifically, what the life expectancy of a USB flash drive is? Let's find out in this article.
A flash drive, also called a thumb drive, is a type of data storage device that uses flash memory technology. It is made up of a memory chip, a controller chip and a USB connector. These devices come in several sizes and storage capacities, ranging from a few gigabytes (GB) to a few terabytes (TB).
The life expectancy of a typical USB flash drive depends on different factors such as the type and quality of the memory chip, how often it is used, how it is handled, and how it is stored. Most flash drives are built to withstand up to 10,000 write/erase cycles. However, with proper usage, a flash drive could last for decades.
Most USB flash drives have a warranty period ranging between 1-5 years. Some manufacturers may also offer an extended warranty option. However, warranties usually do not cover physical damage or data loss.
Although USB flash drives are convenient, they are not foolproof. They can fail or become corrupted like any other electronic device, especially if they are subjected to harsh conditions such as extreme temperatures, humidity, or direct sunlight. Moreover, flash drives can also develop bad sectors, which are areas on the memory chip that become unreadable. If this happens, you may need to use specialized data recovery software to retrieve your data.
It is always a good practice to keep a backup copy of your data on another storage device such as an external hard drive or cloud storage. This will help to ensure that your important files are safe, even if your USB flash drive fails. In conclusion, a flash drive has an expected lifespan of around 10 years, but this can vary depending on the usage and maintenance. To increase the longevity of your USB flash drive, keep it in a cool, dry place, handle it carefully, keep a backup of your data, and avoid exposing it to extreme temperatures, water or direct sunlight. With proper care and maintenance, you can depend on a USB flash drive to store your important data for years to come.