How to Use the Print Screen Button on HP Laptops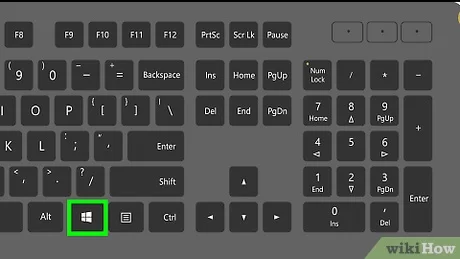 If you are a frequent user of HP laptops, you may already know that there are several ways to take screenshots. However, the most commonly used and easy to use is the Print Screen button. In this article, we will walk you through how to use the Print Screen button on HP laptops.
Step 1: Find the Print Screen button
The Print Screen button is usually located at the top of the keyboard, next to the F12 key. It is often abbreviated as "PrtScn" or "PrtSc" on some HP laptops. Keep in mind that the key's location may vary slightly depending on the model of your HP laptop.
Step 2: Taking a screenshot
To take a screenshot with the Print Screen button, simply press the button. This command captures an image of your entire screen, including all opened windows and any icons.
Step 3: Saving your screenshot
Once you have taken your screenshot, you need to save it. You can do this by pasting the captured image onto an image editing program like Paint, Adobe Photoshop, or Adobe Illustrator, and then saving the file as a JPEG or PNG format. To paste the image onto an image editing program, open the program and press the "Ctrl + V" keys together to paste the screenshot.
Alternatively, you can save the screenshot directly without editing it by pressing "Windows key + Print Screen." This command automatically saves the captured image in the "Screenshots" folder located in the "Pictures" folder of your HP laptop.
Step 4: Editing your screenshot
If you want to modify your screenshot, you can use image editing tools to crop, add text or blur out certain parts of the image. Once you have edited the image, save it by following step 3.
In summary, taking screenshots is an essential skill for anyone who wants to share information or save content from their HP laptops. The Print Screen button is a powerful tool that can simplify the process of capturing your screen. Whether you're saving a presentation, sharing content on social media, or taking notes from a lecture, the Print Screen button can help you get things done more efficiently.