What is Financial Software?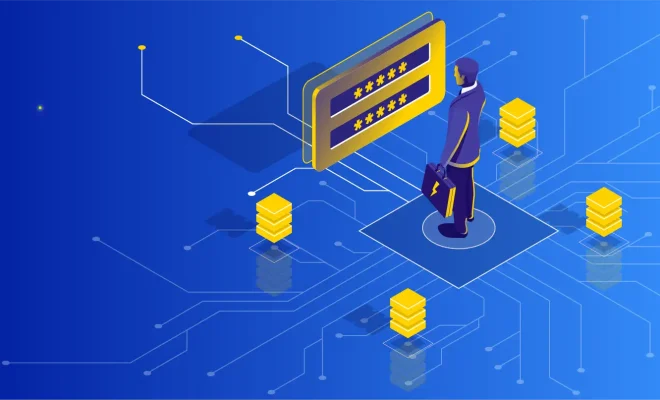 Financial software is a type of application designed to manage financial transactions and operations, providing businesses and individuals with a comprehensive toolset to automate, streamline, and analyze their finances. This software can be either desktop-based or cloud-based, and it can be used for accounting, budgeting, invoicing, and financial reporting.
One of the advantages of financial software is its ability to eliminate the need for manual financial tasks by automating them, saving businesses more time and money. This software can assist business owners in managing their financial data more effectively, which allows them to make informed decisions about how to invest their resources.
Another benefit of financial software is the ability to integrate easily with other business tools, such as CRMs, ERPs, or payroll systems. This simplifies business record-keeping, providing a consolidated view of financial data across an organization, rather than storing them in silos.
Financial software solutions come in a variety of shapes and sizes, making it possible to find one that's suitable for every kind of organization. Some of the most popular ones include accounting software such as QuickBooks, Xero, Sage, and Zoho Books, as well as financial management software like NetSuite and Microsoft Dynamics.
One must also consider the different features that these software options offer. Budgeting software can help set financial goals and monitor spending while invoice management software streamlines billing processes. For businesses that rely heavily on ecommerce, there are also platforms like Shopify and eBay that have built-in financial management tools to assist users to manage financial data related to their online businesses.
In summary, financial software is designed to assist businesses and individuals in managing their financial transactions, automate processes, and interpret financial data. Financial software solutions can save businesses time, money and provide insights that enable better financial decision-making. With an extensive range of software options available on the market, business owners must consider their financial needs and select a solution that best aligns with their circumstances.