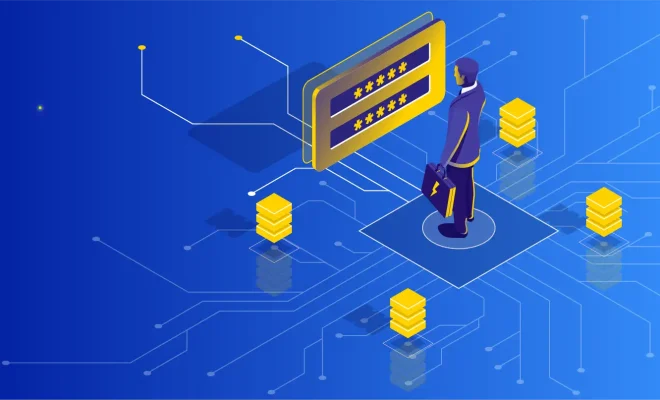 FileMaker Pro is a cross-platform relational database software that allows users to create custom applications, manage data, and automate tasks without the need for extensive programming knowledge. The software was first released in 1985 and has evolved over the years to become one of the leading database management systems used by businesses and organizations of all sizes.
With FileMaker Pro, users can create custom applications that can be used on desktops, mobile devices, and the web. These applications can be used to manage data, automate tasks, and streamline workflows. The software offers a user-friendly interface that allows users to drag and drop fields, buttons, and other design elements to create custom layouts and forms that meet their specific needs.
One of the key features of FileMaker Pro is its ability to handle both structured and unstructured data. This means that users can create databases to manage any type of data, including text, images, and multimedia files. The software also offers flexible data entry options, including drop-down menus, check boxes, and radio buttons, which can help ensure data accuracy and consistency.
FileMaker Pro also offers a range of built-in tools and functions that allow users to automate repetitive tasks and speed up data entry. For example, the software includes a script editor that allows users to create scripts to automate common tasks, such as sending emails, generating reports, and validating data. Additionally, the software offers a range of built-in functions, such as date and time calculations, text manipulation, and mathematical operations, which can be used to perform complex calculations and data analysis.
Another key feature of FileMaker Pro is its security and collaboration capabilities. The software includes robust security features, including password protection and user-level permissions, which can help ensure the privacy and security of sensitive data. The software also allows users to collaborate on projects and share data with team members, partners, and clients, making it a powerful tool for collaborative work environments.
Overall, FileMaker Pro is a powerful database management tool that offers users a range of features and capabilities for managing data, automating tasks, and streamlining workflows. Its user-friendliness, flexibility, and cross-platform compatibility make it an ideal choice for businesses and organizations looking for a reliable and versatile database management system.