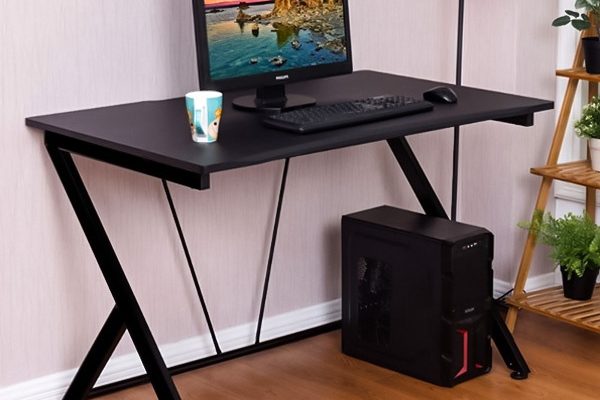 The system unit is an essential component of any computer system. It is the main part of the computer where all the processing and storage of data occur. Simply put, a system unit is the central processing unit (CPU), motherboard, and other components that make up a computer.
The CPU is the brain of the computer. It is responsible for executing instructions and processing data. It is the most critical component of the system unit. The CPU is usually found in a socket on the motherboard. The CPU is designed to execute instructions of the operating system (OS) and applications that run on the computer.
The motherboard is the main circuit board that connects all the components of the computer. The motherboard plays a vital role in determining the type of CPU, memory, and input/output (I/O) expansion slots that can be used with the computer.
The system unit also contains storage devices such as hard drives, solid-state drives, and optical drives. Hard drives are the primary storage device for most computers. It is where all the data and files are stored permanently. Solid-state drives (SSDs) are similar to hard drives but use flash memory instead of a spinning disk. The storage capacity of SSDs ranges from 256GB to 2TB.
The system unit also contains various ports that allow for input and output of data. USB ports are the most common type of I/O ports. They allow for the connection of external storage devices, printers, cameras, and other peripheral devices. Other I/O ports include HDMI, VGA, and Ethernet ports.
In conclusion, the system unit is an essential component of any computer system. It contains the main processing unit, storage devices, the motherboard, and various I/O ports. Understanding the system unit's basic components is crucial in selecting the right computer for your needs or when upgrading a computer system.