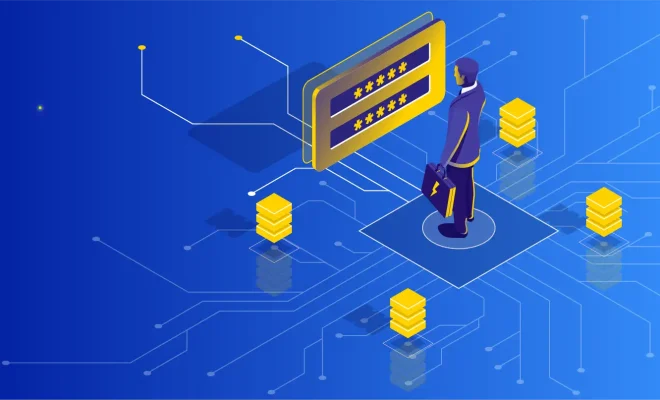 As the internet grows and becomes more expansive, the amount of data produced and stored online also increases. In the vast majority of cases, personal data is stored alongside online services in user accounts. These accounts are used for a wide range of online activities like social media, e-commerce, and messaging services. User profiles are the collection of personal information that each of these accounts holds, and it's essential to understand what they are and how they work.
A user profile may be defined as a collection of personal information associated with a particular user account. The information included in a user profile can vary depending on the service, but it often includes a user's name, email address, date of birth, phone number, location, and interests. The profile may also contain information about a user's online behavior, such as the pages they have visited on a website or their search history.
User profiles serve as a digital representation of a user's identity on a particular platform. They help online services tailor their offerings by highlighting various aspects of a user's personality, preferences, and behavior. Service providers can use this data to determine what content and products are relevant to different users, making the online experience more personalized and engaging.
User profiles play a critical role in online security. Keeping user profile information secure is essential to protect an individual's data from falling into the wrong hands. Data breaches can occur if unauthorized access is granted to user profiles, which can have severe consequences for the user's online privacy.
In conclusion, a user profile is a digital representation of a user's identity and behavior on a particular platform. The information stored in a user profile is personal, and as such, it must be kept secure to ensure the user's online privacy is maintained. With the rise of data breaches and online security threats, it's essential to be vigilant when managing user profiles and to be careful who has access to them. Ultimately, user profiles are an essential aspect of online identity, making the online experience personal, tailored, and enjoyable.