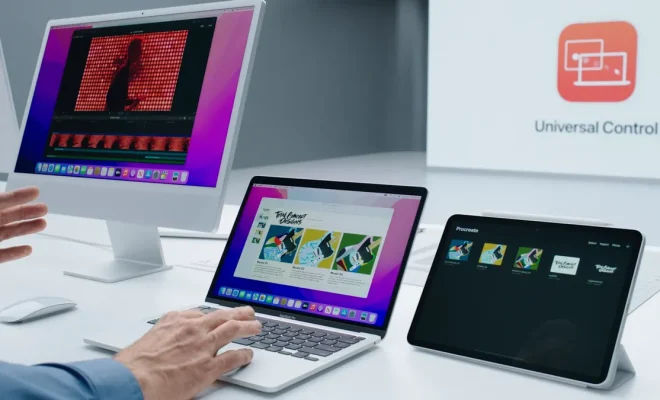 In the digital age, a single webpage or website is no longer sufficient to meet the diverse needs of users. This is where web portals come in, offering a unified gateway to access a range of information, services, and resources. simply put, a web portal is a website that provides a range of services, information, and resources, with the intention of facilitating communication through various channels.
A web portal serves as a one-stop-shop that aims to provide a comprehensive set of functionalities and services to a specific group of users or communities. Some of the features that a web portal may include are email, news, weather, calendars, games, e-commerce, social networking, and more. In essence, a web portal is a platform that seamlessly integrates various web-based applications and services to provide users with an all-inclusive online experience.
Web portals can be broadly categorized into two types: horizontal and vertical. Horizontal portals cater to a general audience, providing access to a wide range of information and services. These portals are typically used by the general public or enterprise-level organizations. Some examples of horizontal portals include Yahoo!, MSN, and AOL.
Vertical portals, on the other hand, are designed to cater to specific industries, communities, or niches. These portals provide targeted content, services, and resources to a specific group of users. A perfect example of a vertical portal is Healthline, which provides health-related information, tools, and resources to people in need of health services.
The main characteristic of web portals is their ability to aggregate data and services from a variety of sources. The integration of different applications, services, and resources makes it easy for users to access and manage relevant information from a single, unified interface. By bringing together a range of online tools and services, web portals aim to make online activities more efficient and user-friendly.
In conclusion, web portals are central hubs that enable users to access and manage information, services and resources from a single location. They provide a unified, personalized user experience by integrating a variety of different web-based applications and services. Whether you are an individual user or an enterprise-level organization, web portals can enhance your online activities, streamlining access to information and enabling effective communication through various digital channels.