How to Change Siri's Voice and Accent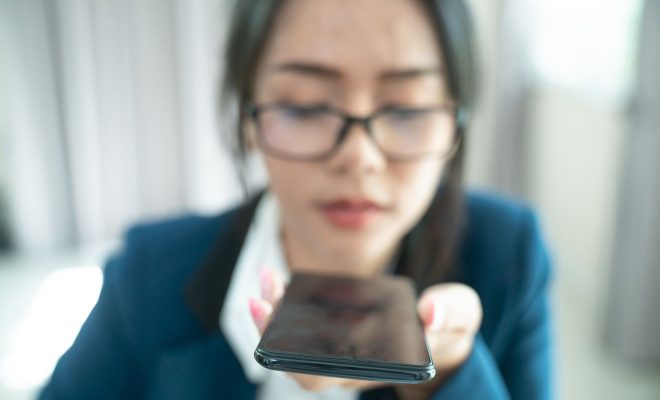 Siri, the virtual assistant for Apple devices, is known for its personalized and helpful services. With the rising demand for Siri, Apple has continuously worked on developing this intelligent assistant to enhance its user experience. Siri's voice and accent are one of those features that people have always been curious about. If you are looking to change the voice and accent of Siri, then you have come to the right place. Here is a step-by-step guide on how to change Siri's voice and accent.
1. Open your iPhone or iPad, and go to the Settings app.
2. Scroll down and tap on Siri & Search.
3. Tap on Siri Voice.
4. Here, you will find a list of available voice options for Siri. The voices may vary depending on the region or language used in your device.
5. Choose the voice you want Siri to use. You can listen to the voice before selecting by tapping on the Play button beside the voice.
6. Apart from changing the voice, you can also change the gender of the voice. Tap on the Gender option and select either Male or Female.
7. If you are looking to change the accent of Siri, then you will have to change the language settings on your device.
8. Go back to Settings, tap on General, then tap on Language & Region.
9. Select the language you want your device and Siri to use. Depending on the language chosen, Siri's accent will also change.
10. Once you have selected the language, your device may ask you to confirm the change. Make sure to follow the prompts.
11. Go back to Siri & Search, tap on Siri Voice, and select the voice you want Siri to use with the newly selected language and accent.
12. That's it! Siri's voice and accent should now have changed according to your preferences.
In conclusion, changing Siri's voice and accent is a straightforward process that requires a few simple steps. With this guide, you can now enhance your Siri experience by customizing its voice and accent to your liking. So, go ahead and give it a try!