How to Find and Remove Malware from Your Mac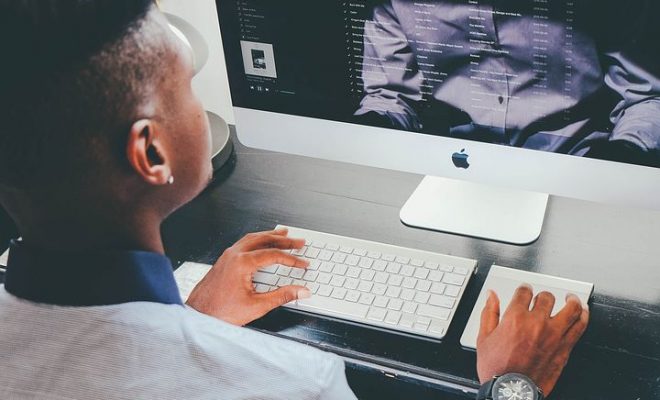 In a world where cybersecurity threats are increasingly rampant, it's essential to take proactive measures to protect your devices. Unfortunately, even Mac users are not immune to malware attacks. If your Mac is acting up, chances are it might be infected by malware.
Malware is the term used to describe malicious software that could compromise your data, steal sensitive information, or even harm your device. In most cases, malware operates stealthily and can go unnoticed until damage has already been done. Therefore, it's vital to know how to find and remove malware from your Mac.
Here's how to go about it:
1. Use anti-malware software
This is one of the most effective ways to remove malware from your Mac. You can use programs like Bitdefender Virus Scanner, Malwarebytes, or Avast Free Mac Security to scan your device for any malicious software. These programs are free and can detect and remove most malware from your Mac.
2. Check the activity monitor
The Activity Monitor is a built-in Mac app that shows you all the processes running on your device. You can use it to detect any suspicious activity that could be an indication of malware. Look out for any apps or programs that you don't recognize or ones that are using a lot of processing power.
3. Remove unknown apps and programs
If you notice any suspicious apps or programs running on your Mac, it's essential to remove them as soon as possible. Go to the Applications folder on your Mac and locate any applications you don't recognize. Drag them to the trash bin and empty it to delete them permanently.
4. Update your operating system
Malware developers take advantage of outdated software to infect devices. Therefore, it's crucial to keep your operating system up to date to prevent malware attacks. Go to the Apple menu, click on "System Preferences," and select "Software Update." This will check if there are any updates available for your Mac.
5. Be vigilant
Finally, always be vigilant when using your Mac. Avoid clicking on suspicious links or downloading software from unknown sources. Be cautious when opening emails from people you don't recognize, and always use strong passwords to secure your data.
Conclusion
Malware attacks can happen to anyone, including Mac users. However, by following the tips outlined above, you can protect your device from these threats. Remember always to use antivirus software, check your activity monitor regularly, remove unknown apps and programs, update your operating system, and be vigilant when using your Mac.