How to Factory Reset Your iPhone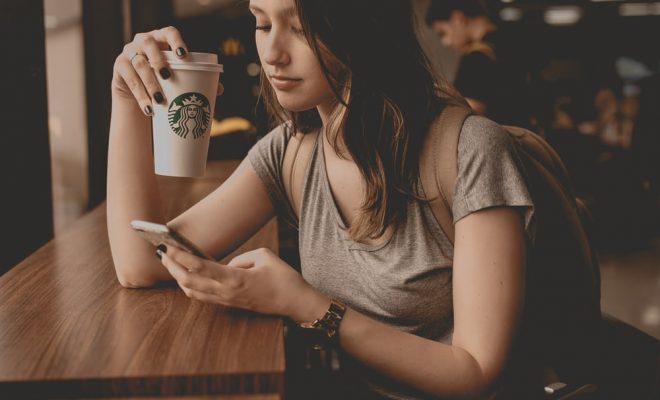 If you're experiencing software issues or want to sell your iPhone, doing a factory reset is essential. This action will erase all data from your device and return it to factory settings, effectively eliminating any personal data or software issues. In this article, we will guide you through a step-by-step process on how to factory reset your iPhone.
Before proceeding with a factory reset, ensure your phone is fully backed up to iCloud or iTunes, so you can recover any essential data later.
Step-by-Step Guide:
1. Backup Your iPhone
Before performing a factory reset on your phone, ensure that you backup all your essential contacts, messages, photos, documents, and other valuable information. This can be done through iCloud or iTunes on your computer. Once you have completed the backup process, then move to the next step.
2. Disable Find My iPhone
It is essential to disable Find My iPhone if you want to perform a factory reset successfully. To disable it, go to Settings > iCloud > Find My iPhone or iPad, and toggle it off.
3. Go to the Settings app on your iPhone
Click on the 'Settings' app on your device. Scroll till the end of the page and tap on 'General.'
4. Reset Your iPhone
Once you click on 'General,' scroll to the bottom of the resulting page and tap on 'Reset.' Next, tap on 'Erase All Content and Settings' on the Reset page. The system will ask for your Passcode, and you should provide it to continue the process. Confirm the action by clicking on the' Erase iPhone' button.
5. Wait for the Process to Complete
The factory reset process may take several minutes to complete, depending on your iPhone's model and storage. Please be patient and avoid any activity on your iPhone during the reset process. If you see an Apple logo and a progress bar, then factory reset is progressing.
6. Setup Your iPhone Fresh
Once the factory reset is completed, your iPhone will start as a new device. You will have to go through the initial setup process like choosing the country and language, activating Siri, and setting up Wi-Fi. Follow the on-screen instructions to complete the process.
Conclusion
A factory reset is an essential action to take when you want to permanently erase data or resolve software issues. After following the above steps, your iPhone will function as new again. However, to avoid data loss in the future, it's wise always to have an up-to-date backup of your device data.