How to Find Someone With a First Name & City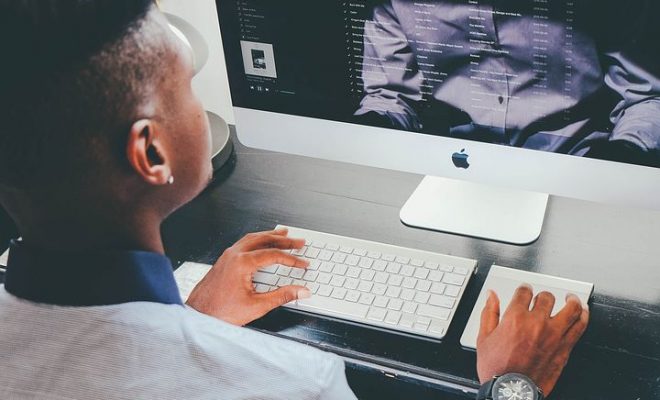 Are you trying to find someone but only have their first name and the city they live in? Don't worry, there are several ways you can narrow down your search and track down the person you're looking for.
1. Social Media
Social media is a powerful tool when it comes to finding people. Start by searching the person's first name and the city they are in on platforms like Facebook, Twitter, or Instagram. If you find a profile that matches the person you're looking for, message them or send them a friend request. It's also possible to search for mutual friends that the person may have on social media and send them a message asking for assistance in finding the individual you're looking for.
2. Utilize Directory Websites
There are several websites available that offer free searches for people based on their name and location, such as Whitepages, ZabaSearch, and PeopleFinder. These websites are user-friendly and easy to navigate, and they will give you a list of people that match your criteria. You can use this information to gather phone numbers, email addresses, or other contact information for the person you are looking for.
3. Ask Around
If you know anyone who lives in the same city as the person you are looking for, ask if they know them or if they have any mutual friends. Word of mouth can be a helpful tool in finding people, and you never know who might know the person you are trying to locate. By reaching out to friends or acquaintances, you can potentially find more information that can help with your search.
4. Use LinkedIn
If the person you are looking for has a professional job or business, LinkedIn can be an excellent tool for locating them. You can search for their name along with their current city, which will bring up a list of people matching your criteria. When someone creates a LinkedIn profile, they often list their contact information, employment history, and educational background. This can give you valuable information on how to contact the person you are seeking.
5. Public Records Search
There are various public records websites that allow you to access public information such as birth and death records, marriage licenses, and criminal records. These databases can be searched using only a first name and city, making it easier to track down the person you're looking for. Some popular public records websites include Instant Checkmate, BeenVerified, and Intelius.
In conclusion, finding someone with only their first name and city may seem like a daunting task, but it's not impossible. By using social media, directory websites, word of mouth, LinkedIn, and public records, you have a better chance of tracking down the person you are looking for. Be patient, persistent, and stay positive, and you will likely find that person sooner rather than later.