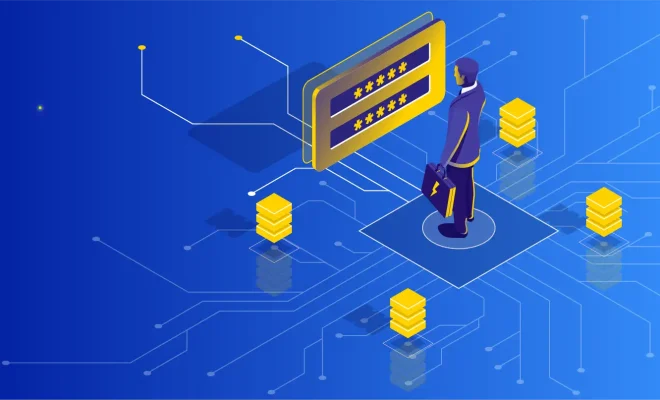 As businesses continue to expand their online presence, it has become increasingly important to secure domain names and ensure that they are properly displayed to the public. One of the most important components to achieving this is DNS hosting.
DNS or domain name system, is a system that translates domain names into IP addresses, thereby facilitating communication between devices on the internet. DNS hosting is the service of hosting and managing these translations, allowing businesses to easily manage their website and domain name.
Every time you type in a website's domain name, your computer requests the corresponding IP address from the domain name system. Without proper DNS hosting, a website may not be accessible to the public, resulting in significant financial losses and missed opportunities.
There are a few different types of DNS hosting services available, including shared, cloud-based, and dedicated DNS hosting.
Shared DNS hosting is typically the most inexpensive option and is best for small to medium-sized websites with low online traffic. This type of hosting allows multiple websites to share the same DNS server, allowing for greater efficiency and cost savings.
Cloud-based DNS hosting, on the other hand, is ideal for large websites with high traffic volumes. This option allows for real-time updates to DNS records, which can help to ensure that websites are not disrupted by significant changes in traffic or server load.
Lastly, dedicated DNS hosting is a more comprehensive and customizable option that provides businesses with complete control over their DNS servers. It is ideal for businesses that require high levels of security and maintain a large online footprint.
To summarize, DNS hosting is an essential service for businesses looking to maintain their online presence and increase their brand's visibility. Whether choosing shared, cloud-based or dedicated DNS hosting, businesses must ensure that their DNS hosting provider is reliable and can effectively manage their DNS records to avoid disruptions to their website.