Should You Use AirTags on Your Children?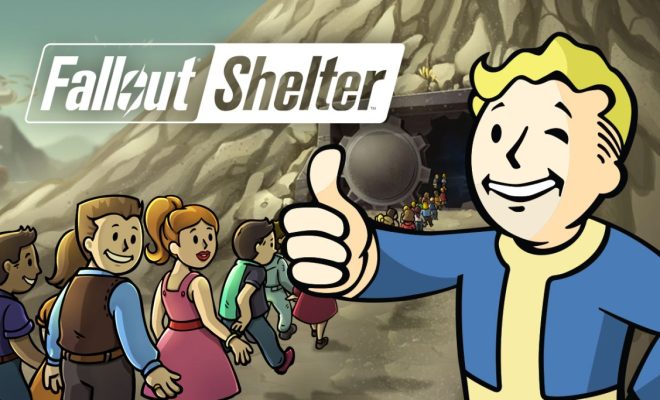 AirTags are the latest innovation by Apple, an accessory in the form of a small round disc. It utilizes several technologies to locate and track lost items or possessions, including Bluetooth, ultra-wideband, and Siri. Parents who are concerned about their children's safety may consider using AirTags to keep track of their whereabouts, fearing that they might wander off or get lost in crowded places, such as amusement parks, shopping malls, or airports.
AirTags can undoubtedly offer some reassurance to parents, allowing them to locate their children quickly in case of an emergency or if they get lost. The device can track children's movements within a range of 100 meters, and the information is sent to the parent's iPhone app. It is convenient and somewhat reassuring as the parent knows their child is within a specific range.
However, it is crucial to weigh the pros and cons before deciding to use AirTags on children. Privacy is one of the primary concerns as it involves using tracking technology on minors who may not fully understand the ramifications of being monitored. Invasive monitoring tools may impact a child's sense of freedom and autonomy, leading them to mistrust their parents, and in extreme cases, lead to psychological effects such as anxiety or feelings of being unsafe.
Additionally, AirTags may appear as a convenient device, but it can also be a security risk when in the wrong hands. Hackers can use AirTags to track children and obtain their personal information. Therefore, strict security measures must be in place to protect the device and protect the child's privacy.