What is Data Center Hosting?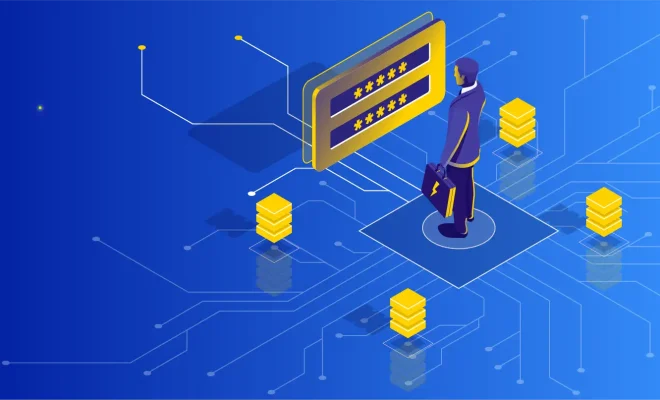 If you're here and reading this article, it is for sure that you might have heard about or come across the term 'Data Center Hosting.' To get started, let's begin with the basics.
What is Data Center Hosting?
Data center hosting is a type of service where companies and organizations store and manage their information technology (IT) infrastructure in third-party data centers. These data centers are equipped with specialized power, cooling, and security systems that ensure the safe and reliable operation of servers, storage devices, and other mission-critical IT equipment.
Why do companies need Data Center Hosting?
There are many reasons why companies might choose to use data center hosting services rather than hosting IT infrastructure on their own premises. One of the most significant reasons is cost. Building and operating an in-house data center can be prohibitively expensive for most companies, requiring a significant capital expenditure and ongoing operational costs.
In contrast, data center hosting services provide companies with access to state-of-the-art infrastructure and technical expertise without the need for a large upfront investment. They can simply pay a monthly fee to rent space and resources in a shared or dedicated data center environment, depending on their requirements.
Another benefit of data center hosting is increased reliability and uptime. Data centers are designed to provide highly resilient and fault-tolerant infrastructure, ensuring that companies can keep their IT systems up and running even in the face of unexpected outages, power failure, or natural disasters. This means that companies can maintain their operations even during times of crisis, minimizing downtime and disruption to customers and business partners.
What are the types of Data Center Hosting Services?
There are several types of data center hosting services available, including shared hosting, dedicated hosting, and cloud hosting.
Shared Hosting:
Shared hosting is when multiple customers share a single server or pool of servers. This type of hosting is ideal for small businesses or individual users with relatively low resource requirements and a limited budget.
Dedicated Hosting:
Dedicated hosting is when a customer rents an entire physical server or a set of physical servers that are dedicated solely to their use. This type of hosting provides greater control over IT infrastructure and can support high-performance applications, making it ideal for larger organizations with more significant resource requirements.
Cloud Hosting:
Cloud hosting is when IT infrastructure is hosted in a cloud-based environment, typically using virtual servers and storage. Cloud hosting provides on-demand scalability and flexibility, allowing companies to rapidly deploy and scale resources as needed to support changing business requirements.
Conclusion:
Overall, data center hosting is a critical service that enables companies to store and manage their IT infrastructure in a reliable and cost-effective way. By leveraging the expertise and resources of third-party data center providers, companies can focus on their core business activities and leave the technical details of IT infrastructure management to the experts.