What is Data Center Hardware?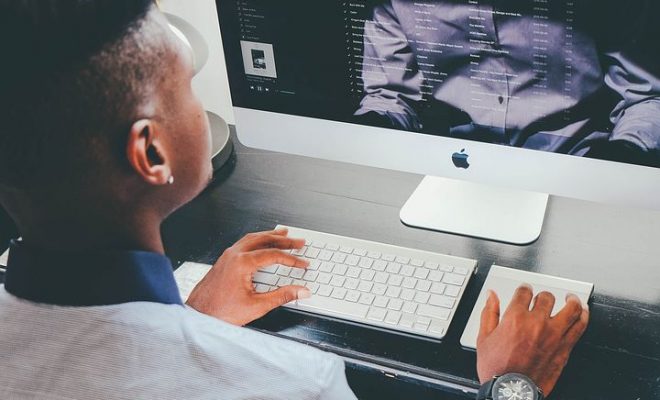 Data centers are critical components of modern business operations as they form the heart of various enterprise applications, databases, and other computing facilities. These facilities are complex structures, consisting of numerous interconnected devices working together to store, manage, and transmit data. Data Center Hardware forms the backbone of these facilities, powering the computing systems and providing storage, processing, and networking capabilities.
Hardware components of a data center vary but include servers, storage devices, networking equipment, power and cooling systems, and various security systems, among others. The servers are the core computing devices that run various workloads and applications, and they require high-performance processors, memory, and storage units to support complex applications.
Data Center storage devices play a crucial role in storing all the data generated by modern applications. These devices can range from hard drives and flash storage to tape drives and USB sticks. Additionally, cloud storage can also be used to cater to the modern data storage needs of a data center.
Networking hardware components used in a data center consist of switches and routers, among others, that are required to interlink servers and other devices, allowing them to communicate with each other. The networking equipment should be powerful enough to handle the high volumes of traffic generated in a data center.
The power and cooling systems in a data center are equally critical hardware components, enabling the machines to operate optimally. High-performance systems generate a lot of heat and consume a lot of energy, and so data centers require large uninterruptible power supply(UPS) systems that provide backup power in case of outages. Power generators are also installed to ensure that the data center is always operational. Cooling and ventilation systems are used to maintain the required temperatures to ensure that servers and devices work optimally without overheating.
In-discriminately, data centers attract cyber threats, requiring robust security systems to secure data center hardware facilities. This includes biometric security systems, intrusion detection and prevention systems, firewalls, sensors and video surveillance, among others to detect and prevent any possible breaches proactively.
Overall, data center hardware and infrastructure form the backbone of modern computing systems. With complex and evolving technologies, it is essential to have high-performance and reliable components in a data center that keep business operations running continuously, efficiently and effectively.