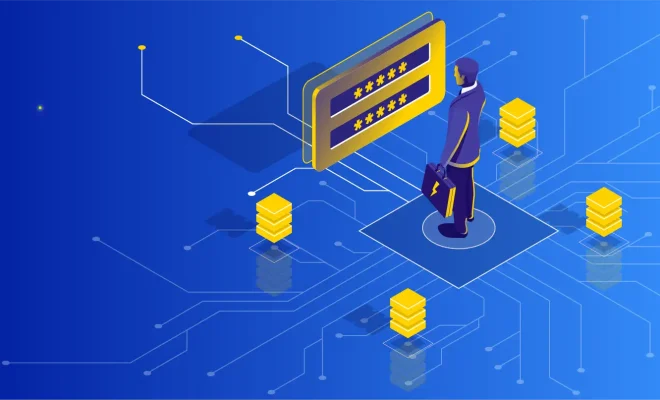 Data entry is the process of entering and updating information in a database, spreadsheet or other digital format. It is a fundamental activity that bridges the gap between paper-based information and computer-based information. Data entry is an essential and crucial task for various organizations, institutions, and businesses, and it's the foundation for collecting and managing data.
Data entry professionals are responsible for typing, editing, and verifying the accuracy of information into computer systems or databases. This procedure involves converting raw data into a meaningful and structured format. The data entry process includes entering product information, user data, financial details, legal documents, medical records, and other relevant data into computerized systems.
Data entry requires tremendous concentration, accuracy, and attention to detail because any minor errors can have a significant impact on data analysis and decision making. The focus of data entry is to ensure data accuracy and integrity, as well as to identify and resolve any inconsistencies.
Data entry experts use various tools such as optical character recognition (OCR), automatic form fill software, and speech recognition software. OCR involves scanning printed or written text and converting it into digital format. Automatic form fill software auto-populates the forms with the relevant information, reducing time and effort. Speech recognition software enables data entry through voice commands.
Data entry professionals can work remotely or in office settings. Many companies and organizations outsource their data entry tasks to specialized service providers, which reduces operational costs and allows for better time management. Job opportunities for data entry professionals range from temporary, part-time, or full-time roles.
In conclusion, data entry is the process of entering, verifying, and organizing information in a database or computer system accurately. Accurate data entry is essential for decision making and is critical to logistical support for businesses and organizations. Data entry is a versatile and promising career option, and with the evolution of technology, it is an area that will continue to grow and evolve.