What is Backup Appliance?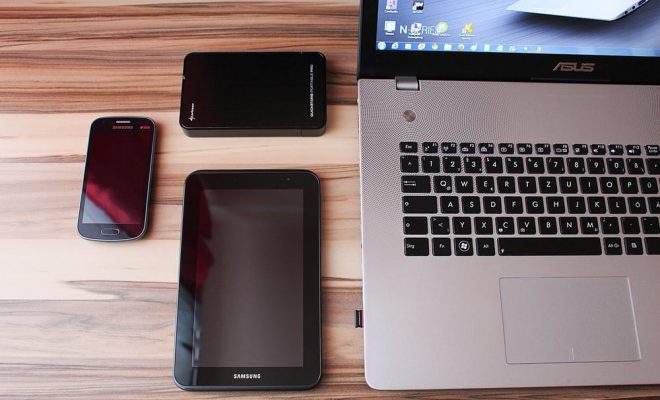 A backup appliance is a hardware device designed to provide data backup and recovery services for organizations of all sizes. It offers a reliable, easy-to-use and cost-effective solution for protecting critical business data. A backup appliance traditionally combines backup software, hardware, and storage in one integrated device, effectively replacing the need for separate solutions.
The primary function of a backup appliance is to protect data against data loss or corruption, whether due to hardware failure, human error, natural disasters, or cyber-attacks. The device ensures that critical business data is securely backed up and available for rapid recovery, reducing the risk of prolonged business interruptions.
The backup appliance features an intuitive interface that makes it easy to configure and manage backup and recovery tasks. It includes advanced backup capabilities such as incremental and differential backups, compression and encryption for secure transmission, and granular restore options that allow specific files and folders to be restored selectively.
Backup appliances provide a range of benefits, including cost savings and ease of use. By combining backup software, hardware, and storage in one device, there is no need to purchase and maintain separate solutions, reducing the total cost of ownership. The appliance also reduces backup windows and improves data recovery times, ensuring quick availability of data. This saves time and resources by allowing IT staff to focus on other critical tasks.
Another significant advantage of a backup appliance is its scalability. As businesses grow and their backup needs increase, it's simple to add more storage capacity to the device, without the need for additional hardware, software, or services.
Backup appliances are designed to ensure compliance with regulatory requirements such as HIPAA, SOX, and GDPR, which mandate companies to keep data backups for a specific period to meet regulatory requirements. The device helps organizations to easily meet these requirements, reducing the risk of costly fines and penalties.
In summary, a backup appliance is an essential component of any organization's data protection strategy. It provides a reliable, easy-to-use, and cost-effective solution for backing up critical business data, reducing the risk of data loss, and ensuring rapid recovery in the event of an unforeseen event. With their scalable design, compliance with regulatory standards, and multiple benefits, backup appliances are ideal for organizations of all sizes looking for a comprehensive data backup and recovery solution.