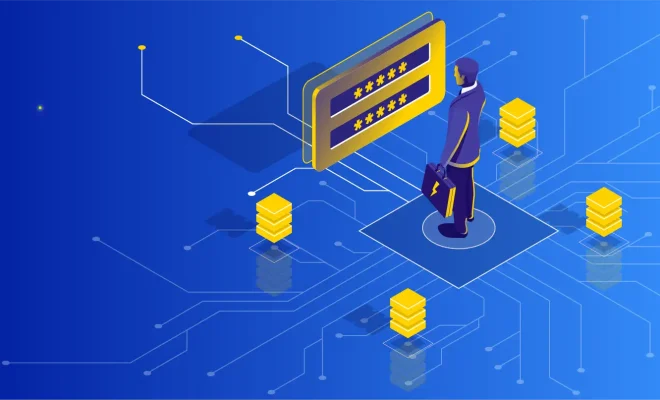 Emails have become an integral part of our lives, and businesses rely heavily on them for communication. While composing and sending an email is a straightforward process, it's the delivery of the message that can be complicated. This is where SMTP (Simple Mail Transfer Protocol) comes in. SMTP is a protocol that enables the transfer of email messages across the internet. SMTP Relays are an essential component of this protocol.
So, what is an SMTP Relay? An SMTP Relay is a server that acts as an intermediary between your email server and the recipient's email server. It helps to route messages to their intended destination. SMTP Relays work by receiving emails from authorized senders and forwarding them to the desired recipients following the appropriate protocols.
SMTP Relays process and forward email messages in real-time. They use DNS (Domain Name Service) to locate the recipient's email server, and once the server is located, the SMTP Relay establishes a connection to the server to send the email message. The relay also verifies the recipient's email address and checks for spam, viruses, and other malicious content in the message.
SMTP Relays are particularly useful in organizations that send a large volume of emails, such as newsletters, business-critical emails, and transactional emails. Large-scale email senders require a specialized SMTP Relay to handle their email deliverability needs. SMTP Relays help businesses maintain email deliverability rates by ensuring that their emails aren't flagged as spam.
In summary, SMTP Relays are critical in the delivery of emails. They act as intermediaries between email servers, helping to route emails to their intended destinations. SMTP Relays help businesses ensure that their emails are delivered and received by the intended recipients, helping them avoid email delivery and spam problems. By using an SMTP Relay, businesses can streamline their email delivery process and improve email deliverability rates.