What Is an RTF File, and How Do I Open One?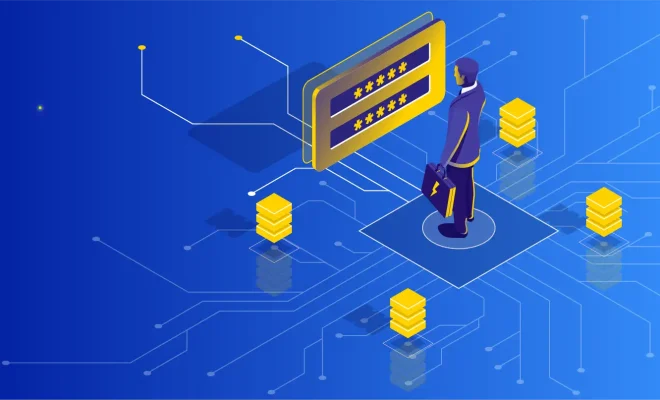 If you have ever received an email attachment or downloaded a document from the internet, you may have come across a file with the ".rtf" extension. But, what is an RTF file?
RTF stands for Rich Text Format, which is a file format used for text documents that can be opened by a variety of word processing software programs. RTF files were created in the 1980s by Microsoft to offer a standardized, cross-platform way of creating and sharing documents that retain their formatting across different operating systems and applications.
An RTF file can contain text, images, and formatting styles such as bold, italic, underlining, font type, font size, and color. It can be opened and edited in programs such as Microsoft Word, Apple Pages, LibreOffice Writer, and Google Docs.
Opening an RTF file is relatively easy. Here are several ways to open an RTF file:
1. Microsoft Word: By default, Microsoft Word is set up to open RTF files. Simply double-click on the file, and it will open in Word.
2. Google Docs: If you do not have Microsoft Word, you can open the file in Google Docs. Go to the Google Docs website, sign in with your Google account, and upload the RTF file. Then, it will open in Google Docs.
3. Text Editor: If you are using a Windows computer, you can open an RTF file with Windows Notepad. On a Mac, you can use TextEdit.
4. LibreOffice Writer: LibreOffice Writer is a free open-source alternative to Microsoft Word. You can download it from the LibreOffice website, and it will open any RTF file.
5. Online Converters: If none of the above methods works, you can convert the RTF file to a more common file format using online file conversion tools like Zamzar or FileZigZag.
In conclusion, an RTF file is a versatile file format that can store text, images, and formatting styles. Opening an RTF file is straightforward, and you can use Microsoft Word, Google Docs, Text Editor, LibreOffice Writer, or online converters to access its contents.