What is an Offsite Backup?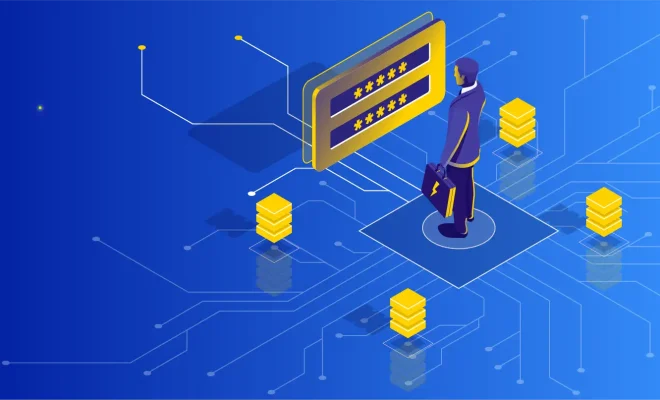 In today's fast-paced and ever-changing digital world, it is essential to secure your data and protect it from any potential security breaches, hardware malfunctions or natural disasters. Backing up your files and documents regularly is crucial in ensuring that you do not lose vital information in case of unexpected circumstances.
An offsite backup is a type of backup system that involves storing your data in an external location, different from your primary place of operation. It could be at a secure server facility or a cloud-based storage system. This backup method is an excellent alternative to onsite backups, which are stored in your office or home.
Offsite backup offers a cost-effective solution for businesses and individuals alike, as it eliminates the need for expensive hardware, maintenance and upgrades. It also provides an added layer of security, ensuring that your data is protected from theft and damage.
Offsite backups work by continuously synchronizing your data between your primary location and the external storage location. This process ensures that any changes made to your data are automatically updated on both points, so you never have to worry about losing the newest version of your files.
Another advantage of offsite backups is that they can be accessed from anywhere, providing remote access and collaboration opportunities. You no longer have to be at your office to access your files, and you can easily share your data with your team in real-time.
Offsite backup is an essential part of a comprehensive disaster recovery plan, as it provides a reliable way to restore your data in case of an unexpected event. It can save you time, money and effort in the event of a data loss, as restoring your data from an external location is typically faster than recovering data from a damaged or corrupted system.
In conclusion, an offsite backup is an efficient and reliable data backup system that provides added protection for your important files and documents. It ensures that your data is safe and secure, even in the event of a natural disaster, hardware failure or a security breach. By implementing this kind of backup system, you can have peace of mind, knowing that your vital data is protected and always available.