What Is an Oleophobic Coating?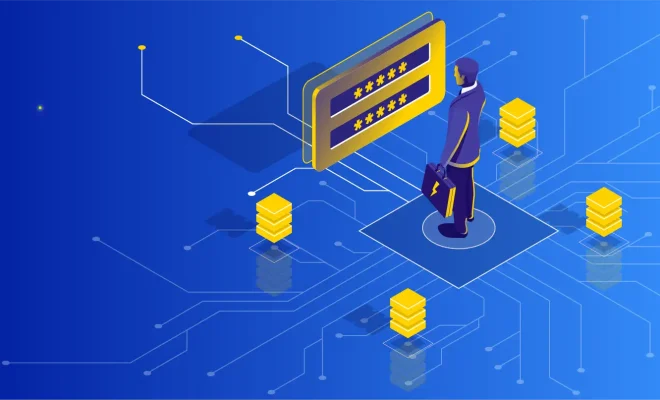 An oleophobic coating is a type of protective layer that repels oil and prevents it from sticking to surfaces. This coating is commonly used on electronic devices, such as smartphones and tablets, to combat the buildup of oil and dirt on their screens.
The word "oleophobic" comes from the Greek word oleo, which means "oil," and phobia, which means "fear." An oleophobic coating is a material that does not have an affinity for oils, making it resistant to finger oils, grease, and other contaminants that can build up on touchscreens.
Oleophobic coatings are typically made from fluoropolymers, which are a type of polymer that contains fluorine atoms. This material has a unique molecular structure that creates a hydrophobic (water-repelling) and oleophobic (oil-repelling) coating.
One of the benefits of an oleophobic coating is that it makes it easier to clean electronic devices. Without the coating, fingerprints and other oils left on the screen can be difficult to remove. An oleophobic coating reduces the amount of oil that sticks to the screen, making cleaning easier and more effective.
In addition to electronic devices, oleophobic coatings can also be used on other surfaces that are prone to oil buildup, such as kitchen countertops and bathroom fixtures. These coatings can help prevent stains and reduce the amount of cleaning necessary to maintain the surface.
It is important to note that an oleophobic coating is not foolproof. Over time, the coating can wear off, particularly if the device or surface is regularly exposed to oils or other contaminants. Additionally, some oils may be more resistant to oleophobic coatings than others, which can result in some buildup on the surface.
To maintain the effectiveness of an oleophobic coating, it is recommended to regularly clean the device or surface with gentle cleaning solutions and a soft cloth. Avoid using harsh chemicals or abrasive materials that can damage the coating.
In conclusion, an oleophobic coating is a valuable protective layer that can help reduce the buildup of oils and other contaminants on electronic devices and other surfaces. This coating is made from a fluoropolymer material that repels oil and can make cleaning easier and more effective. By understanding the benefits and limitations of this coating, users can help maintain the longevity of their devices and surfaces.