How to Make a Flowchart in Google Docs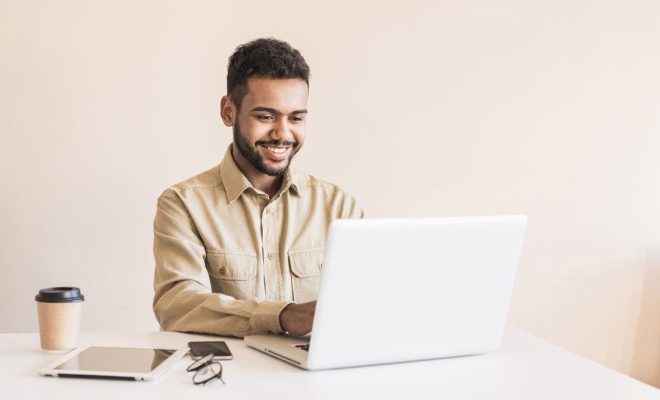 Flowcharts are visual diagrams that help to represent information, processes, and procedures in an easy-to-understand format. They are commonly used by businesses, engineers, and project managers to map complex processes or make decisions.
Google Docs is a free online productivity suite that can be used to create flowcharts. It is a great alternative to expensive software like Microsoft Visio. Below is a step-by-step guide on how to make a flowchart in Google Docs.
Step 1: Open Google Docs
First, open Google Docs in your web browser. If you haven't signed in to your Google account, you'll be prompted to do so before accessing Google Docs.
Step 2: Open a New Document
In Google Docs, click on "New" in the top left-hand corner and select "Document" to open a fresh document.
Step 3: Create a Drawing
In the new document, navigate to "Insert" in the top menu and choose "Drawing" and then "New" to create a new drawing. This will launch a new Drawings document.
Step 4: Add Shapes
Once inside the Drawings document, navigate to "Insert" in the menu again and select "Shapes". From here, you can click on a shape to add it to your drawing.
Step 5: Customize Shapes
After you've added your shapes, you can customize them in a variety of ways. For example, you can right-click on a shape to change its color, line thickness, and other properties.
Step 6: Add Text
To add text to your flowchart, simply click on "Text Box" from the "Insert" menu and drag it onto your drawing. Type in whatever you'd like the text to say, and then move the text box to the appropriate location on the drawing.
Step 7: Connect Shapes
To connect shapes, go to the "Lines and Arrows" section from the "Shapes" dropdown menu. Then, select the type of line you want to use and draw it between the shapes you want to connect.
Step 8: Save Your Flowchart
Once you've finished your flowchart, click "Save and Close" to save your work. The drawing will be embedded into your Google Docs document, and you can move it around and resize it as needed.
In conclusion, creating a flowchart in Google Docs is a straightforward process that can be done for free. This article has outlined the basic steps for creating a flowchart, and you can customize your diagram as much as you like with different colors, text, and shapes. By using this guide, you can easily create flowcharts that will help you communicate your ideas more effectively.