What is a Dedicated IP Address?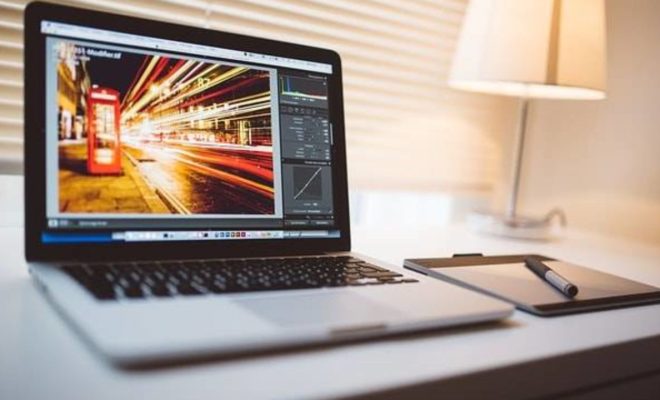 In the world of internet, IP address is something that cannot be ignored. Every device which is connected to the internet needs a unique IP address assigned to it to be identified by other devices. An IP address is a numerical identifier assigned to every device on a network. In most cases, IP addresses are assigned dynamically to the devices by the internet service providers(ISP). However, there is another type of IP address called Dedicated IP address which is entirely different from dynamic IP addresses.
A Dedicated IP address is a type of IP address that is reserved for a single website or account. It is an IP address that is exclusively assigned to a particular website or server, unlike a shared IP address which means that many websites share the same IP address. The word dedicated itself signifies that this IP address is allocated to just one user and it is not shared with others. Dedicated IP addresses are generally used by businesses that require advanced hosting features like SSL certificates for secure credit card transactions, email hosting or for search engine optimization(SEO).
A Dedicated IP address is highly recommended for businesses that are serious about their online presence. It comes with many benefits and features than the shared IP addresses. One of the biggest advantages of a dedicated IP address is that it provides more stability and reliability to your website. Websites with dedicated IP addresses don't have to worry about blacklisting or spamming issues, which can be an issue in shared IP addresses. Since the IP address belongs only to one website, it makes it easier for businesses to manage their website's internet reputation.
Another interesting feature of the Dedicated IP address is that it is more secure than a shared IP address. With a dedicated IP address, businesses can secure their website with an SSL certificate which is essential for improving the website's search engine ranking. SSL certificates encrypt the information sent to and from a website so that sensitive information, like personal data and passwords, cannot be intercepted by cybercriminals. It is especially important for websites that require users to submit sensitive information like credit card details.
Dedicated IP addresses also come with a custom email server. Businesses can use their domain name to create their email addresses like [email protected]. This makes it easier for businesses to create a professional image, build a brand and communicate with their customers. Additionally, it helps in reducing spamming chances as every email sent from a dedicated IP address is genuinely associated with one business.
In conclusion, Dedicated IP addresses offer several benefits, including stability and reliability, security, improved SEO ratings, and a custom email server, which makes it an essential component for companies with serious online presence. However, it is essential to perform a cost-benefit analysis before choosing a dedicated IP address over shared IP addresses, as it may not be necessary for some small businesses.