What is a Country Code Top-Level Domain (ccTLD)?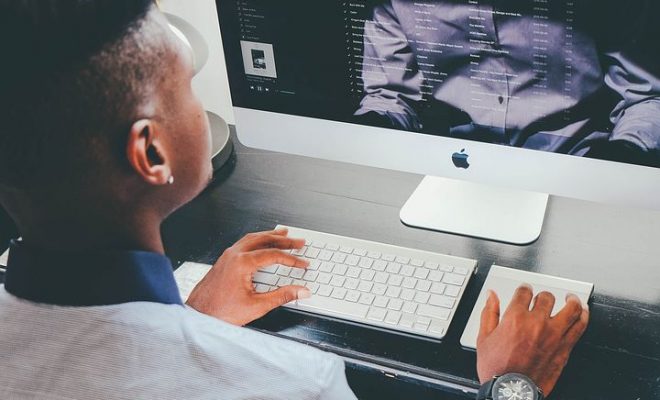 A Country Code Top-Level Domain (ccTLD) refers to a type of top-level domain used to represent countries and territories in the internet domain name system. Essentially, they are the two-letter codes that come after the dot in a web address, representing the country or territory associated with that website.
For example, the ccTLD for the United States is .us, while Canada uses .ca, the United Kingdom uses .uk, and so on. Some territories, such as Puerto Rico and Guam, also have their own ccTLDs, such as .pr and .gu, respectively.
The creation of ccTLDs began in the 1980s when the internet was first being developed. At the time, the idea was to assign a two-letter code to each country and territory, making it easy to identify the location of a website. This proved to be a useful tool for businesses and organizations to cater their online presence towards specific regions, as the country code allows users to quickly determine if the website is relevant to them.
In addition, using a ccTLD can also provide some benefits in terms of search engine optimization. By having a domain that reflects a specific country, it can help the website rank higher in the search results for users based in that country. This is because search engines like Google use various factors, including the domain name, to determine the relevance of a website for specific audiences.
Overall, ccTLDs are a useful tool for identifying websites based on their location, and they provide a way for businesses and organizations to tailor their online presence to specific regions. With the ever-evolving nature of the internet, the importance of ccTLDs continues to grow, and they remain an integral part of the internet domain name system